Youth Baseball Classes
*First class 50% off with code MADECLASS1
Come train with us!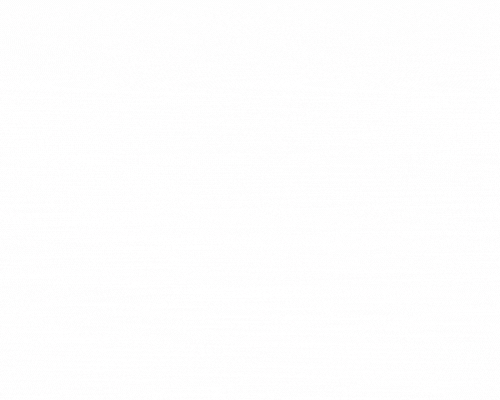 During any class your player will:

✔️  Have fun
✔️  Move fast and stay on your toes
✔️  Experience live game situations
✔️  Learn the fundamentals
✔️  Increase your baseball iq and champion habits
✔️ #GetMADE
Our coaching philosophy
As a coaching staff, we keep our group classes focused on the following:
✔️  having fun and playing baseball
✔️  getting our players live game situational reps
✔️  teaching our players how to lead themselves
✔️  increasing our player's overall confidence, baseball iq, fundamentals, and acumen of the game
Hustle Ball
Class Details:
When: Saturdays & Sundays
Where: Penmar Park
Ages: 7-12 (3 groups: 7-8, 9-10, 11-12)
Cost: $50 drop-in (or purchase a package)
Players are split according to age, ability, grit, and safety reasons
Hustle Ball is an excellent opportunity to gain professional, in-game coaching at a group rate
Some baseball experience in baseball is required; Hustle Ball is too fast for absolute beginners
Hustle Ball is the funnest baseball class on the west side! Read our reviews and Sign up today!
Pitching 101
Class Details:
When: Fridays
Where: Penmar Park
Ages: 7-13
Cost: $50 drop-in (or purchase a package)

During class we work on:
Dynamic warm-up and stretching
Speed and Agility
Arm Care
Pitching drills focused on improving mechanics
Live at-bats (when possible)
Proper pitching mentality
Pitching competitions
BASEBALL CLASS FAQs
Find answers to our most common questions
Group Baseball Class Details Overview:
How do I sign up for group classes?
How much do group baseball classes cost?
How do class packages work?
Do you offer a discount on the first class?
Which MADE Baseball coaches run the classes?
My player is a total beginner, can they still attend class?
24 hour scheduling policy
Purchase a Class Package
Save up to 20% by purchasing a package
After purchasing a package of classes, you will receive a confirmation email with a link to schedule your desired classes.
*Packages may be used for siblings but not with another family
Customer Support
---
*Still have questions or need assistance scheduling your classes?
Our support team is standing by to help!
*Call or text our front office at: