Baseball Lessons in Los Angeles
We teach our players how to pitch, hit, field, run, and THINK like Champions.
MADE Baseball Lessons
At MADE Baseball, we teach and give baseball lessons to youth players up to adults from excellent staff of baseball trainers in California. Our baseball instructors work with players of all skill levels, ages, and abilities. We work hard as a staff to actively continue expanding our knowledge of the game day by day. Our decades of experience as professional baseball players lends to the advanced knowledge we have as baseball trainers for our youth players. Our MADE certification program ensures that all of our baseball coaches are properly equipped to teach the game at the highest levels of efficacy and communication.
California Baseball Lessons
With over 10,000+ private baseball lessons given by our staff, we have learned how to effectively communicate with players of all ages and skill levels, from 5 years old up to players into their sixties who still love the game and enjoy working on their skills. Our intention as baseball coaches is to help any player that wants to improve their skills and they will have a great opportunity to do so while working with us. It is also always important to us that our players enjoy themselves while they are learning the game, even at high levels.
Role Models and Mentors
In addition to teaching baseball skills and giving private baseball lessons, we understand our role as teachers and mentors for our players. We take great pride in being positive role models and leaders for each and every player that we work with. Our instructors are required to pass a background check as well as be certified as a MADE Baseball Instructor and Leader. We all love what we do, and it is a great blessing to have the chance to continue being involved in the game we love as baseball trainers and baseball coaches. Schedule a lesson today and start #GettinMADE!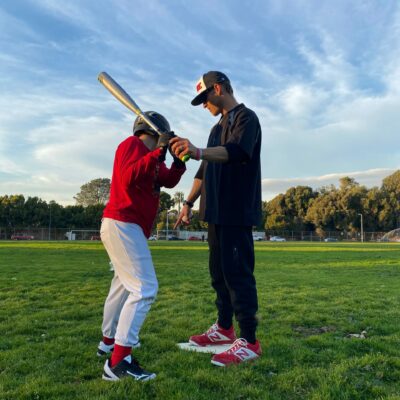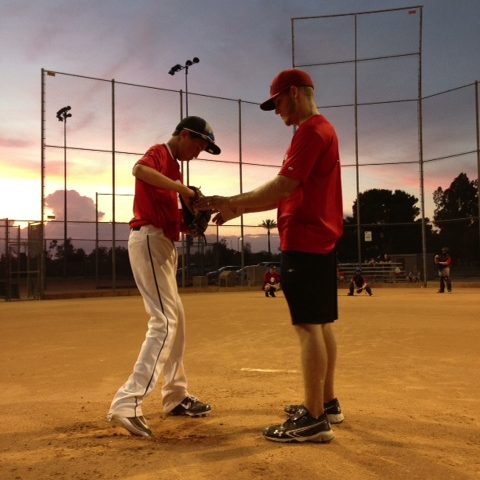 Lesson Locations
Our coaches provide private baseball lessons through out the greater Los Angeles area.
See locations below:
Baseball Lessons Offered
The more players that train, the more everyone saves!
Why Choose MADE?
We are a team of baseball professionals. Teaching baseball is what we do.
Our Coaches are Champions.
We have the most knowledgeable, passionate, and fun-loving coaches in the game.
Interested in becoming a MADE Baseball Coach?
Find out how you can become a MADE Baseball Coach and enjoy flexible scheduling, competitive compensation and a chance to make an impact in your community through teaching the game of baseball!

Do you know about CageList.com?
CageList is the largest network of private backyard batting cages in the country?
Sign up today and rent a batting cage near you!
Subscribe to MADE Baseball
to receive updates on baseball coaching specials, baseball camps, baseball tips, and more!