Baseball Training Aids:
MADE recommendations
We teach our players how to pitch, hit, field, run, and THINK like Champions.
At MADE Baseball, we are mentors, coaches, role models, and much more. We coach baseball every single day. We have tried just about every baseball training aid that is out there. With over 100 years of collective baseball coaching experience, we have been around the block and know what are the essentials. We have created these lists of gear for you to consider getting your player. We have categorized them to help you determine what you should be using based on the level of your player.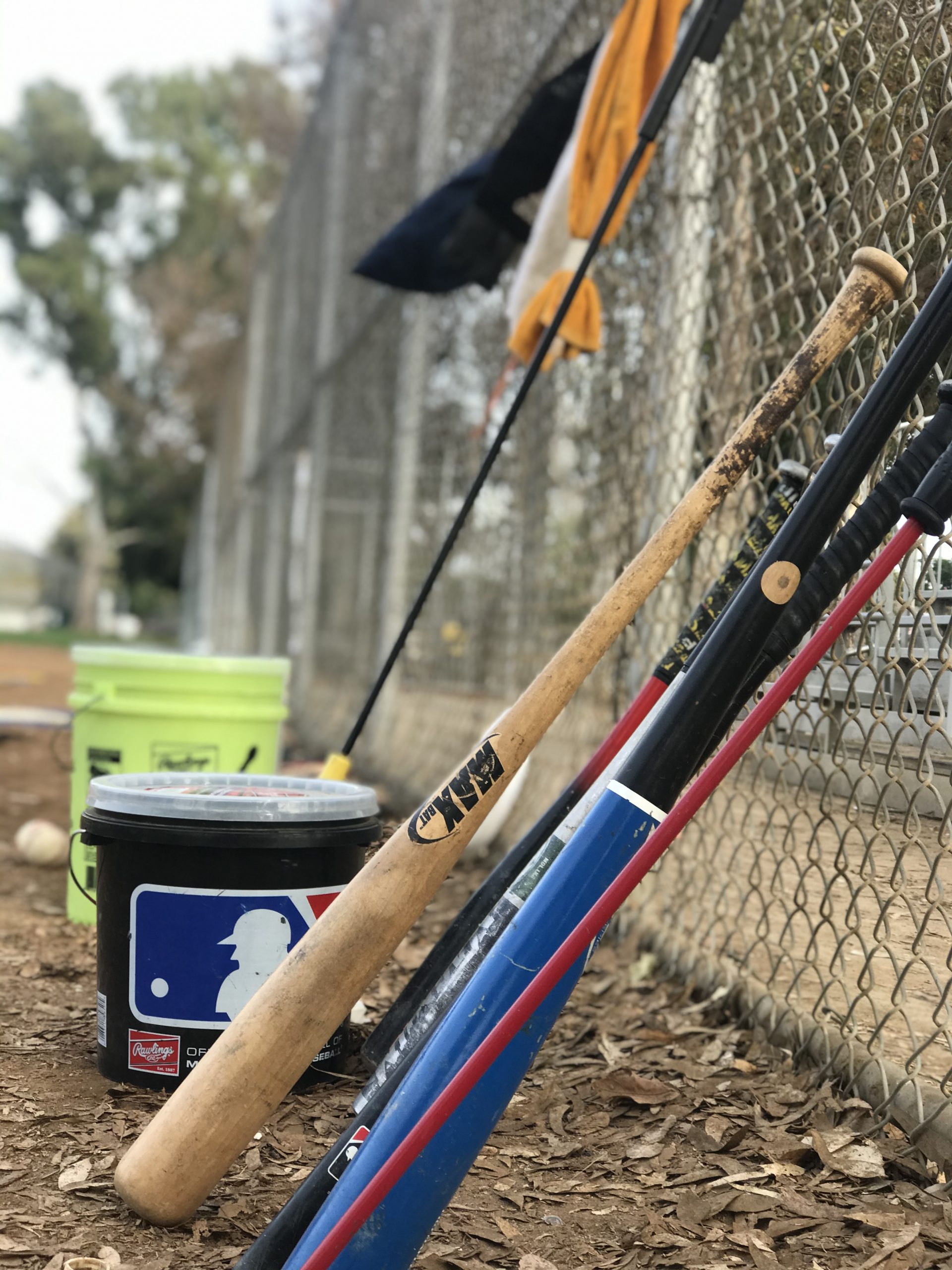 List of Baseball Gear for Professional Coaches
Bownet
Bucket of baseballs
Throw Down Bases
Soft Baseballs
Tennis Balls
Arm Bands and/or Jagger Bands
Cones
Skinny Training Bat
Small wiffle balls
Speed & Agility Ladder
Hitting Tee
Youth Bat
Youth Glove
Wagon
List of Baseball Gear for Beginners/T-Ballers
List of Baseball Gear for Intermediate Players
List of Baseball Gear for Advanced Players
Subscribe to MADE Baseball
to receive updates on baseball coaching specials, baseball camps, baseball tips, and more!