*Coaches are required to keep their availability accurate and up-to-date. Click "Booking & Availability" to see Coach Anthony's availability and book lessons online.
Coach Anthony P. provides baseball lessons in Beverly Hills at La Cienega Park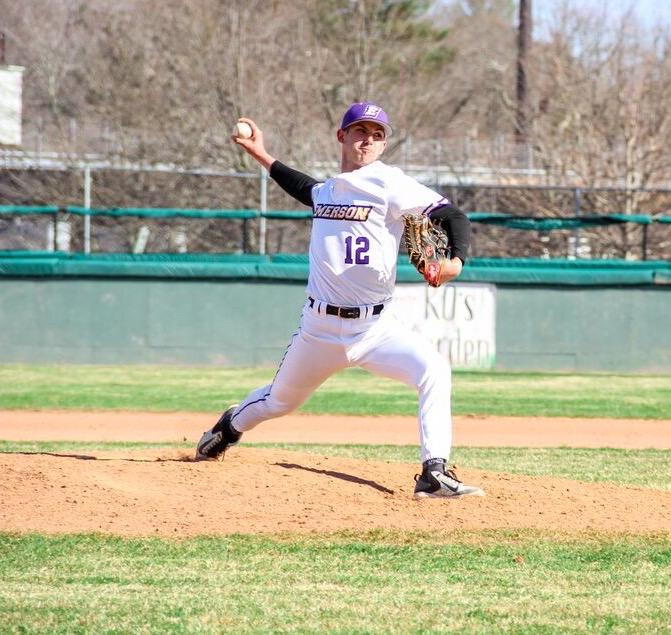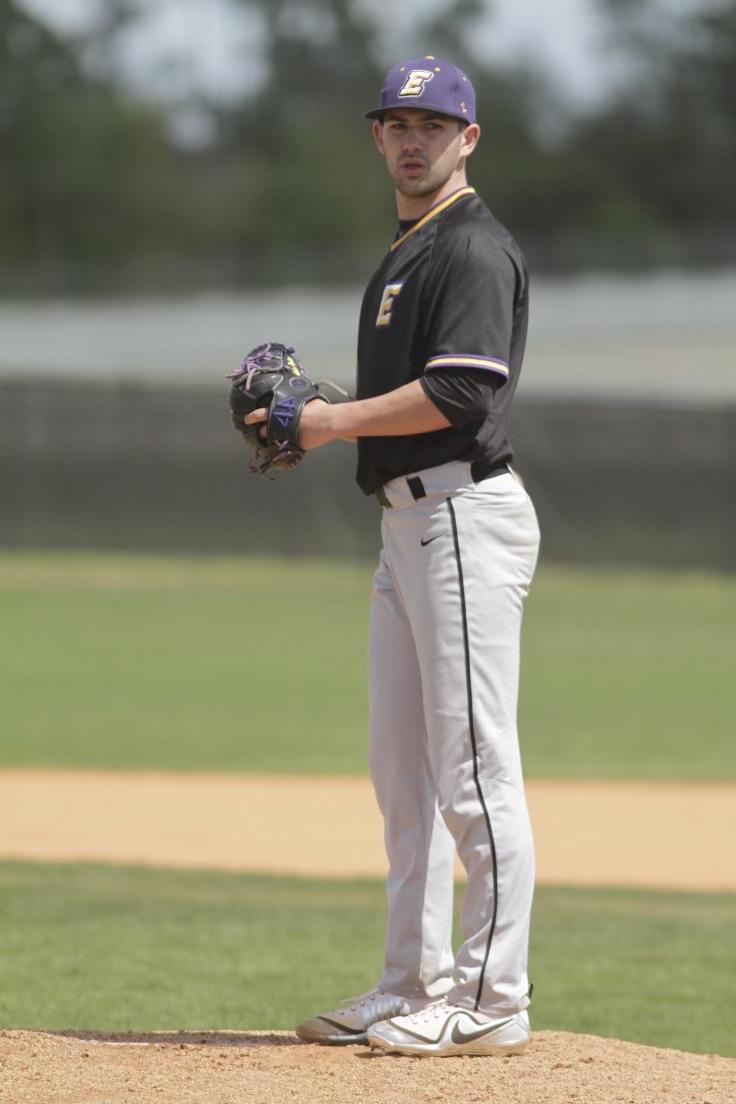 Short Bio:
My name is Coach Anthony and I am former collegiate baseball player and long-time coach. I've recently moved to California from New York. I've always found time to stay on the field whether that be coaching or umpiring. It is with great pleasure to coach the younger generation and make an impact as so many coaches once did for me. Off the field, I am a marketing professional and I've held positions with both agencies and consumer brands in which I've had the great pleasure in working in sports and entertainment. I look forward to working with you and helping you achieve all of your baseball goals!
Coaching Experience:
Over 10 years of experience in instructing youth athletes and building strong rapport with the Long Island, New York baseball community.
-Head Coach – Plainedge Youth Baseball: All-volunteer youth organization chartered by Little League Baseball
-Head Coach – Long Island Thunder Baseball Organization: East coast travel baseball organization
-Assistant Coach – Long Island Junior Ducks: Nationally recognized travel baseball organization
-Assistant Coach – New York Baseball Academy (NYBA): Ranked as one of the top 5 baseball schools in the United States
-Certified Youth Baseball Umpire
Playing Experience:
-Emerson College, Varsity Baseball, Pitcher: 4x Academic All-Conference
-Plainedge High School, Varsity Baseball, Infielder/Pitcher: All-Conference, MVP – Pitching (2015)
-New York Red Wings, North Atlantic Collegiate Baseball League, Pitcher
A lesson with me:
Lessons with me will always involve a positive and supportive learning environment. My goal is to empower athletes on and off the field to take their abilities to the next level in the classroom, socially, and beyond. I always work to creating a fun and positive work environment to be mirrored during the field of play. I love to encourage and improve my athletes' lesser skill sets while touting their strong suits and refining those as well.
My coaching specialties include:
– Pitching and hitting training for all youth age groups K through 12
– Strength training and speed/agility training in and out of play
Testimonials:
"Anthony is a phenomenal coach, his positive attitude and energy are contagious. He works tirelessly to help his athletes improve, both physically and mentally" – Tom B., Head Coach at New York City Public Schools.
"Anthony helped me take my pitching to the next level. His training and techniques allowed me to earn a scholarship at a Division 2 school" – Tyler K., collegiate athlete.
My favorite motivational quote:
"I know fear is an obstacle for some people, but it is an illusion to me. Failure always made me try harder next time." – Michael Jordan
Most Common FAQs
Where exactly do I meet my coach?
How do I prepare for my lesson?
What is your vetting/hiring process for baseball coaches?
Do you work with Adult baseball players?
What is MADE's 100% satisfaction money back guarantee?
How do lesson packages work?
Can I add a player to my individual lesson?
Do you have batting cages I can rent?
What is the 24 hour lesson scheduling policy?
Can I talk to my baseball coach before I purchase lessons?
Do you have customer support?
What types of students do you work with?
Availability & Training Locations