Coach Brandon provides baseball lessons in Santa Monica at Penmar Park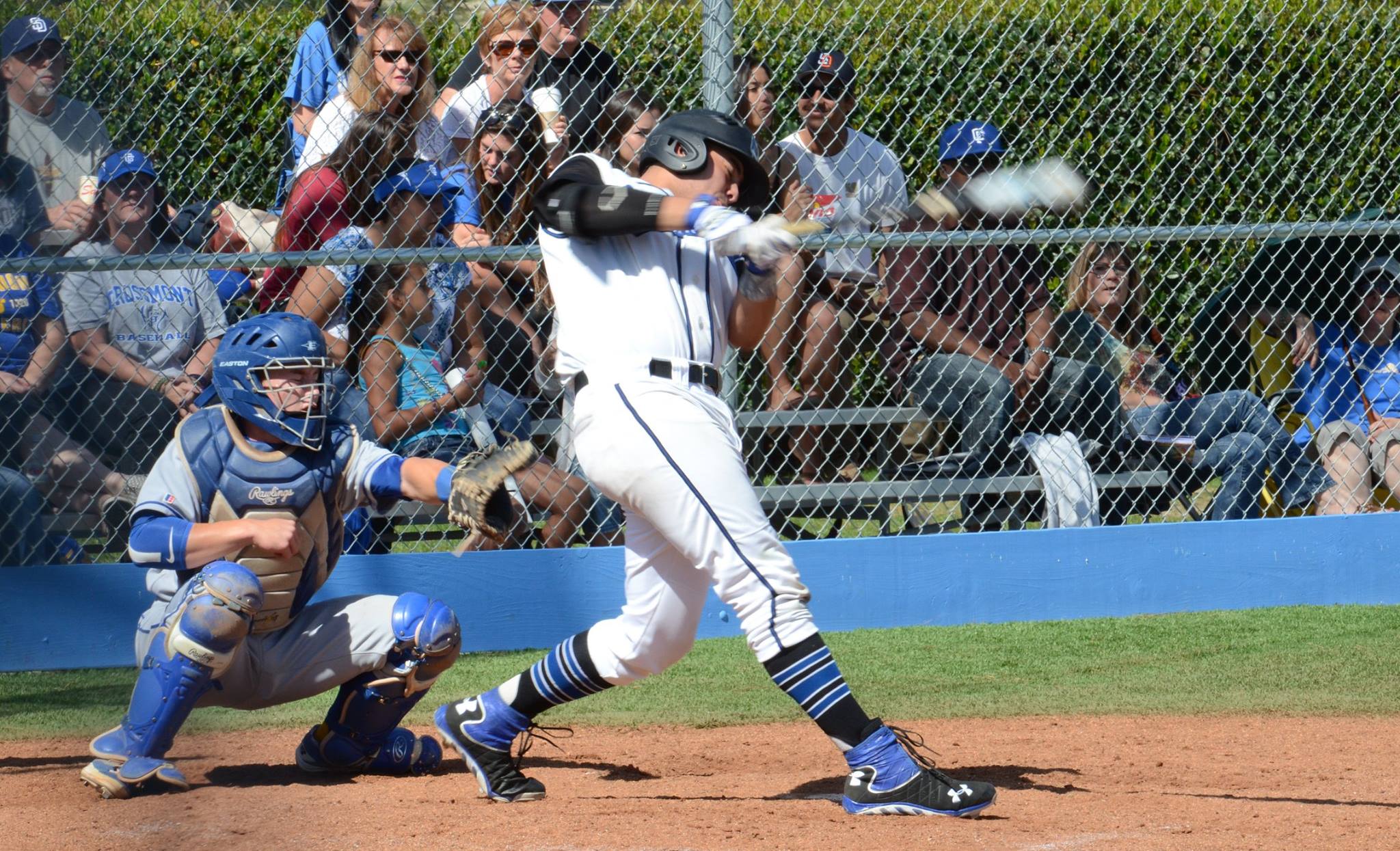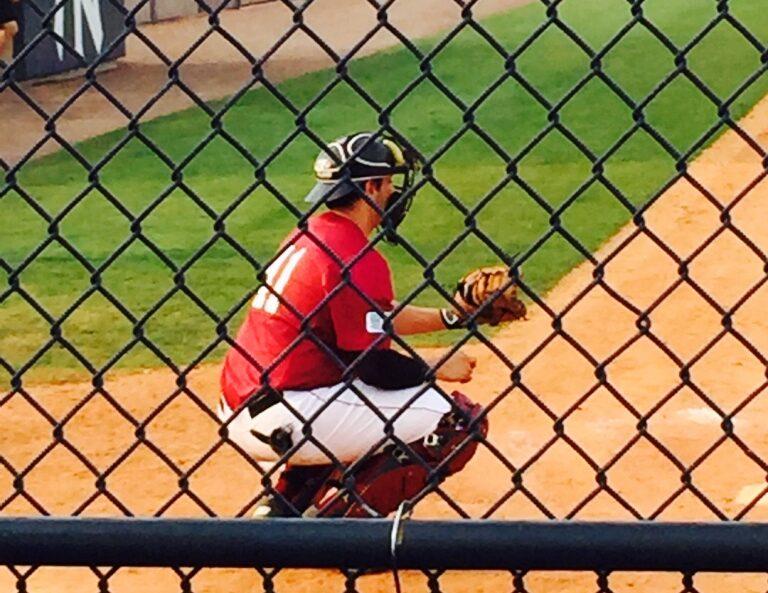 Short Bio:
My name is Coach Brandon Wachs and I have played baseball from before I could walk, all the way through college. I look forward to taking the lessons I learned from travel ball, high school, and as a walk on in college to help inspire and teach the next generation of baseball players. My goal is not to teach my one philosophy towards the game but instead figure out how to bring out the best in each player and their style of play.
Coaching Experience:
– Coached summer baseball camps at LJCDS (08′ – 14′)
– Worked with large groups of youth players of all ages and all positions
– Provided hitting lessons for little league age 7-13 (12′-14′)
– I've been committed to the game and have been an avid student and fan since the day I picked up a baseball
Playing Experience:
– 3 year varsity starter in High School
– 2nd team all league Coastal League (14′)
– Team captain Senior Year in High School
– Walked on to Harvard Baseball team (played freshmen year and sophomore fall)
A lesson with me:
During a lesson with me I will first work with the player and their parents to understand their goals, what part of their season they are in, and the outcomes they are looking to get from lessons. From there we'll develop a plan to achieve those goals. In season, the lessons will be more focused on smaller tweaks to help improve performance, while out of season lessons will be more focused on technique and building the best habits possible.
My favorite motivational quote:
"The credit belongs to the man who is actually in the arena, whose face is marred by dust and sweat and blood; who strives valiantly; who errs, who comes short again and again, because there is no effort without error and shortcoming; but who does actually strive to do the deeds; who knows great enthusiasms, the great devotions; who spends himself in a worthy cause; who at the best knows in the end the triumph of high achievement, and who at the worst, if he fails, at least fails while daring greatly, so that his place shall never be with those cold and timid souls who neither know victory nor defeat."
― Theodore Roosevelt