*Coaches are required to keep their availability accurate and up-to-date. Click "Booking & Availability" to see Coach Ryan's availability and book lessons online.
Coach Conner provides baseball lessons in Cheviot Hills at Cheviot Hills Recreation Center
See Coach Conner pitching in action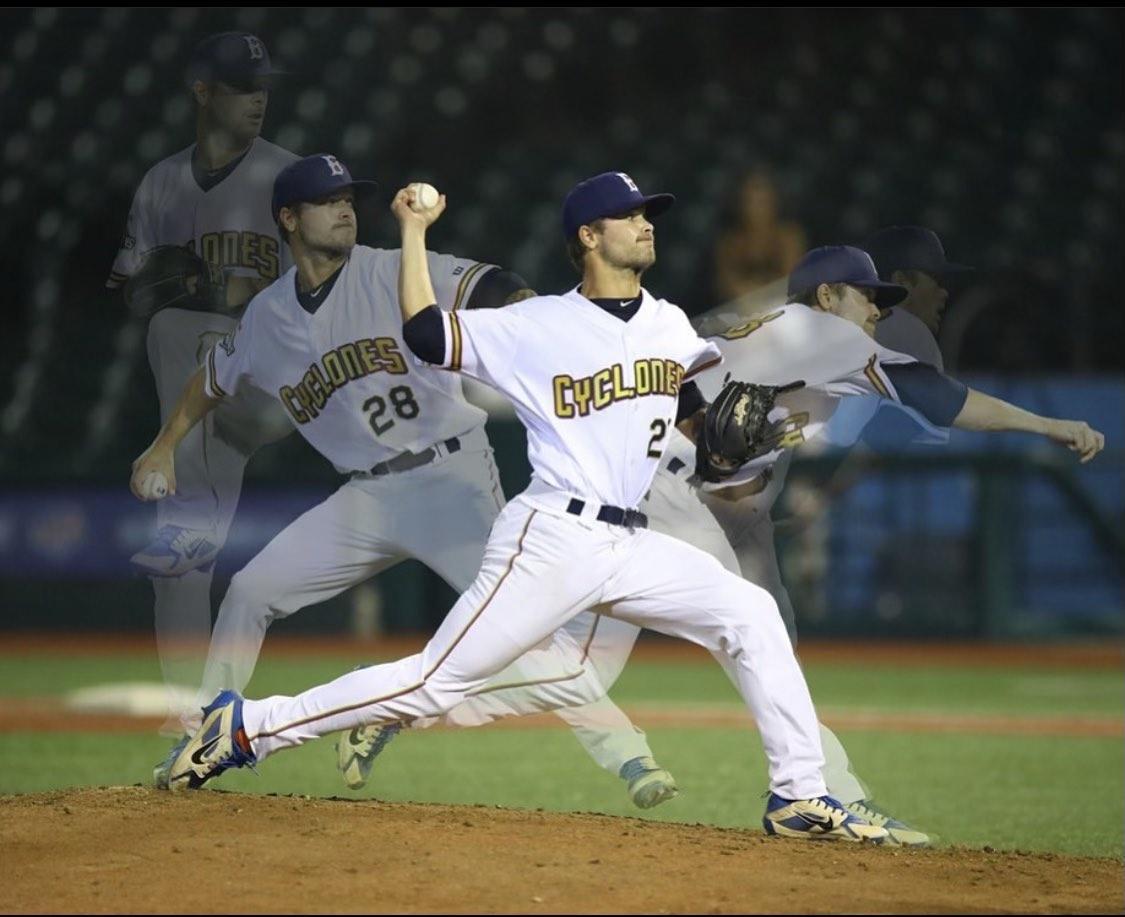 Short Bio:
My name is Coach Conner Oneil. I've been giving lessons, camps and small clinics for the past 5 years. I enjoy teaching and sharing my knowledge and passion for a sport that has given me so much throughout my life.
Coaching Experience:
Given that I am still playing baseball myself, most of my coaching experience is in the private lessons realm. I have assisted in tournaments for 12u and 16u teams.
Playing Experience:
I am a professional baseball player in the Chicago White Sox organization. Originally, I was drafted out of Cal State Northridge in the 7th round by the New York Mets. While at CSUN I broke school records in career saves, single season saves and ERA during the schools Division 1 era.
A lesson with me:
Lessons with me are fun and insightful. I'm a laid back guy who just enjoys helping and instilling confidence in whoever I'm working with. I enjoy teaching all levels and ages!
My favorite motivational quote:
"Be yourself, but always your better self."