*Coaches are required to keep their availability accurate and up-to-date. Click "Booking & Availability" to see Coach Damien's availability and book lessons online.
Coach Damien provides baseball lessons in Hawthorne at Holly Park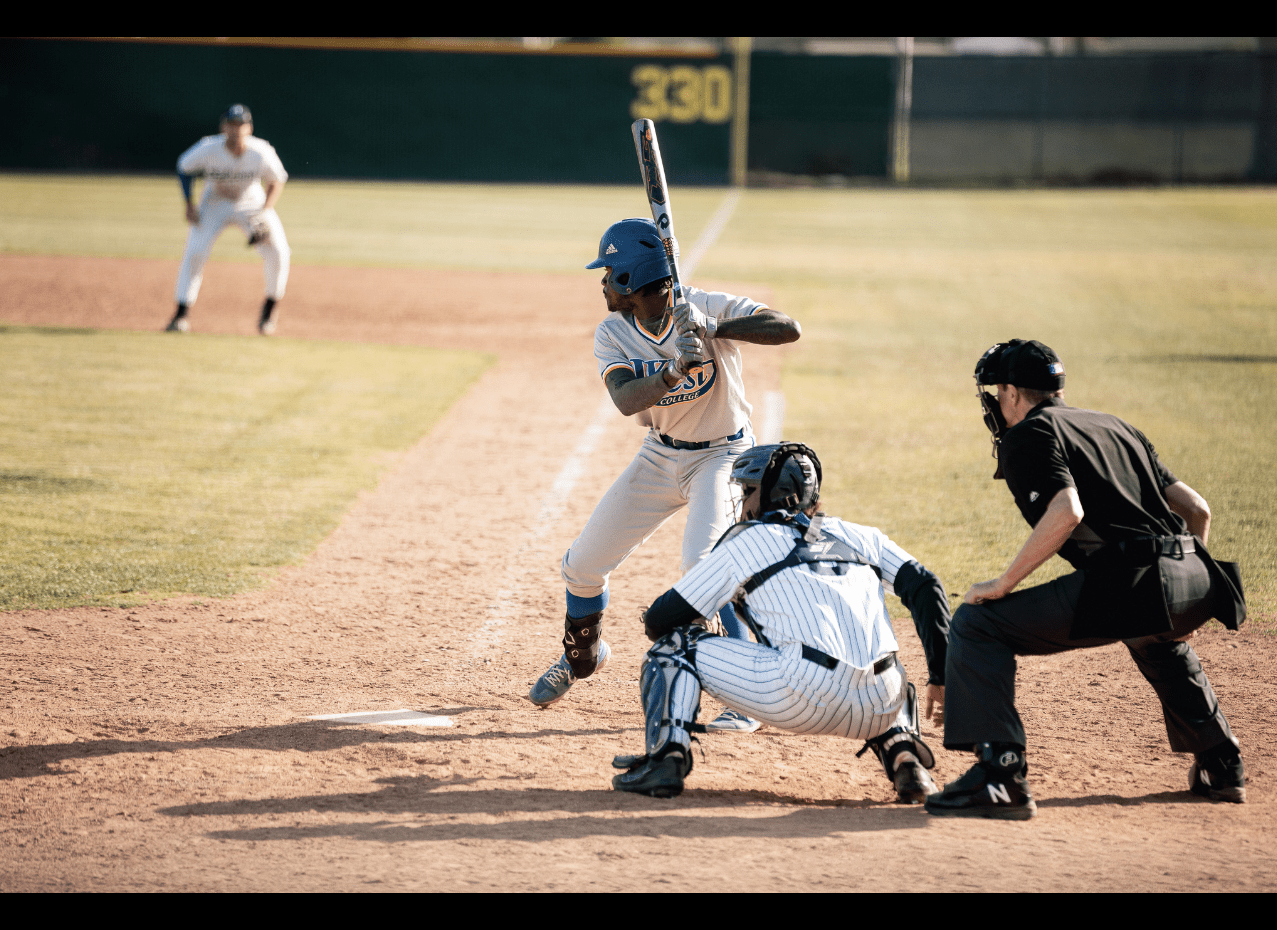 Short Bio:
My name is Coach Damien Johnson. I am currently a college player/high school head coach. I have played at the division one level and also the junior college level, and I've had the opportunity to learn from many amazing coaches along my path. I still aspire to go pro one day but during my off season I also love to give my knowledge of the game back to the youth of today.
Coaching Experience:
-Xtreme Baseball
-PFA BASEBALL
-Hamilton High School Head JV Coach (13-2-1 record in 2023)
Playing Experience:
-3 year varsity player
-2x first team second base
-D1 player
-Juco player
A lesson with me:
If I am with a new client, day one is all about assessing their ability and knowledge of the game. We may make some little tweaks here and there on the first day but we are there to learn about each other. Once I've assessed my client and communicated with them, I make a game plan on what direction to take next. My goal is to always help my players become well-rounded and help them increase their skills and overall baseball iq.
My favorite motivational quote:
"Discipline breeds dominance."
Most Common FAQs
Where exactly do I meet my coach?
How do I prepare for my lesson?
What is your vetting/hiring process for baseball coaches?
Do you work with Adult baseball players?
What is MADE's 100% satisfaction money back guarantee?
How do lesson packages work?
Can I add a player to my individual lesson?
Do you have batting cages I can rent?
What is the 24 hour lesson scheduling policy?
Can I talk to my baseball coach before I purchase lessons?
Do you have customer support?
What types of students do you work with?
Availability & Training Locations