*Coaches are required to keep their availability accurate and up-to-date. Click "Booking & Availability" to see Coach Nick's availability and book lessons online.
Coach Nick provides baseball lessons in Manhattan Beach at Begg Field at Polliwog Park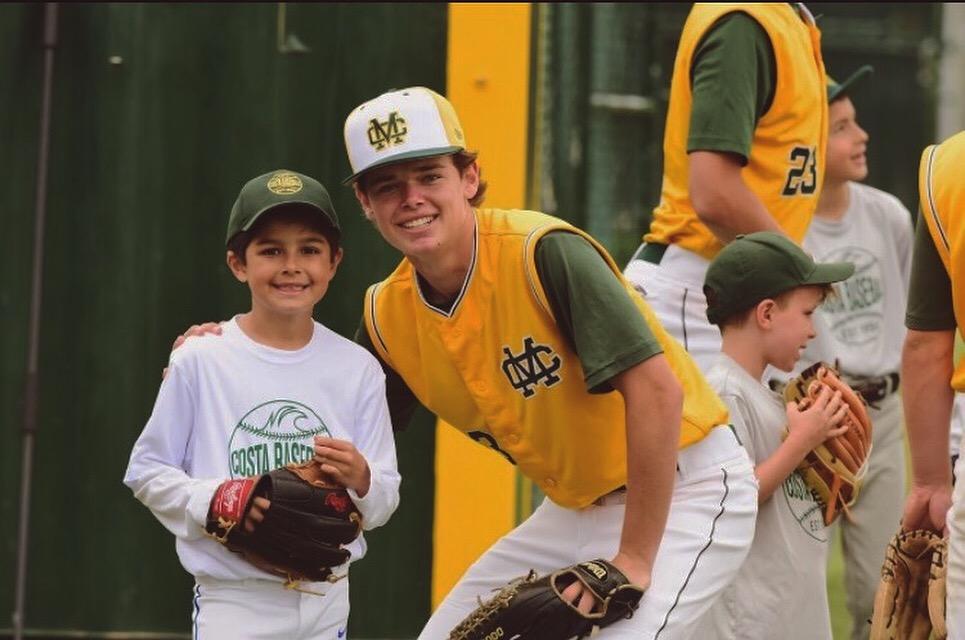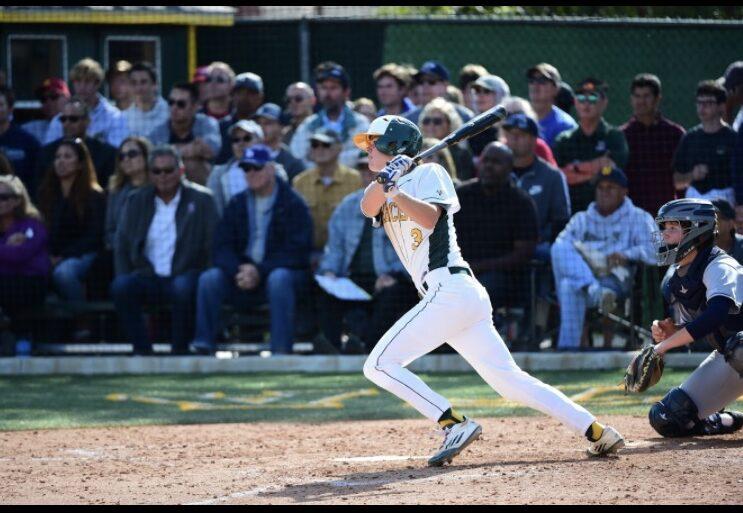 Short Bio:
My name is Coach Nick Carpino. I am a former high school baseball player who played at an extremely high level at an elite program. I played my entire life growing up and have an extreme joy and passion for baseball. My love for the game combined with my class and happiness is something that I promise you will add tremendous value to your player for years to come, both on and off the field.
Coaching Experience:
I've mainly worked camps, but I've been a baseball fan and student since I was 3 years old. I've watched just about every dodger game for as long as I can remember and have been swinging and fielding since I could walk. Baseball has always been my passion and I would love to continue to spread my knowledge and passion.
My coaching style is very hands on and very upbeat. As a kid when I used to be at lessons with coaches, my favorites were the ones who were very passionate about what they were doing, and loved it. I am also someone that kids always look up to and I try to be a mentor as well as a coach. I am someone who is very outgoing and a light in every room. I feel like spreading my high level baseball knowledge with my absolute joy for the sport and just my joy for life brings a light to these kids as someone who teaches them a ton about baseball as well as life.
Playing Experience:
3 year varsity player
career .386 hitter in high school.
Batted .430 my senior year and led a team with 6 D1 commits in the starting lineup in ba, hits, rbi, obp, and stolen bases.
I was an All Star consistently starting at age 9 all the way until age 15 for the last year of eligibility.
First team all league and all area my senior year
I am consistently growing my coaching knowledge day after day as I continue to immerse myself in a path of working with youth players.
Lastly, I have been a fanatic my entire life and I am so grateful to be able to share my love and passion with other people.
A lesson with me:
A lesson with me would start by getting to know my new player to connect a little bit on a personal level. After that, our lesson would be hands on with a lot of reps both to make my client a better player as well as to have them enjoy what they are learning. I will always provide the best guidance I can to every player I work with and use constructive and clear communication to teach my player according to their personality.
My favorite motivational quote:
"Hard work beats talent when talent doesn't work hard."