Professional Baseball Instructor
Hi, my name is Coach Nolan Flashman. I grew up playing baseball in West Los Angeles and graduated from University High School as a 4 year varsity starting pitcher and corner infielder. From there, I spent two years at Long Beach City College where I helped my team win a South Coast Conference Championship. In 2014, while hitting .370 with 32 RBI's and 39 runs scored, I was named to the All-South Coast First team, All-Southern California Team, CCCBCA Academic All-State Team, and was awarded a Gold Glove. From there, I continued my playing career at the Division 1 level at CSU – Northridge. In 2016 I hit a team best .310 in Big West Conference play and earned a Big West Conference All-Academic Team honor.
When my playing career ended, I chose to continue my passion through a different lens. I started my own personal training business and I was teaching sports specific weight and speed & agility classes as well as
private baseball lessons
. My training company stopped when I began coaching at the high school level. I spent 1 year at Oakwood School as the Head Coach and in that year the team record went from 4-11-1 in 2017 to 10-9 in 2018. I then became the Program Lead for the Windward High School baseball program and in my first year we were conference champions. My coaching philosophy is that baseball is a microcosm of life and that players will learn life lessons through baseball.
"Through training athletes will understand core values like hard work, commitment, respect, and honesty. I'm excited to help shape young minds and teach baseball along the way."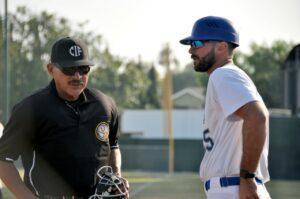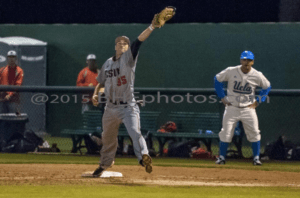 Book a Lesson with Coach Nolan
Purchase a Package of Lessons
(discounted)