Professional Baseball Instructor
Hi, my name is Coach Ryan. I am a lifetime lover and player of baseball – my parents often remind me that my first word was "ball." With this history, I have found a consistent passion in coaching young prospects the techniques and philosophies that will help them elevate their game to the next level…the same that I have learned from all of the amazing coaches and teachers I have been blessed to experience and learn from along my path. Baseball is the ultimate teacher and l personally know how lessons learned on the field can prepare an individual for the tests of life. I specialize in catching and hitting, but have experience playing and drilling every position. If you have a youth player who wants to improve their game, I can help them in all aspects.
Coaching Experience
I have coached and led many baseball amps during my time as a player, working primarily with kids between 6-14. In addition to the camps, I have been providing private baseball lessons for kids in since ending my playing career. I have been extremely fortunate to discover my passion of coaching youth players through one-on-one lessons and baseball camps and classes. I now specialize working primarily with younger players (8-14) who express focus on developing the necessary fundamentals and habits for success, but I'm ready to work with anyone who wants to get better at the game. My curriculum is curated from the best baseball minds and it is always tailored to the individual student. I'm excited to work with you and help you improve.
Playing Experience
Division I student-athlete at Georgetown University. Played for the Albany Dutchmen in the Perfect Game Collegiate Baseball League. Before college, I was fortunate to experience traveling with some of the top teams in Ohio (Cincinnati Flames) and New Jersey (Tri-State Arsenal) and compete in national championships. I achieved a marked batting average of .495 during my senior year of HS, while earning a 1.01 ERA at the front of the pitching rotation. I received an all-American nomination as well as division, county and state distinctions.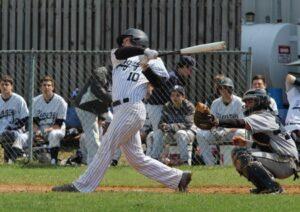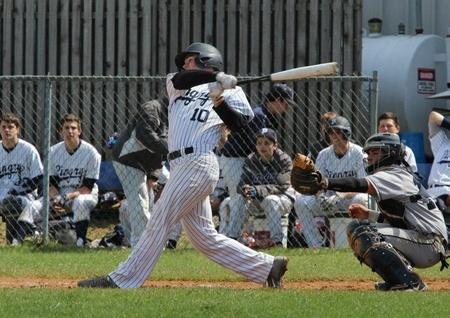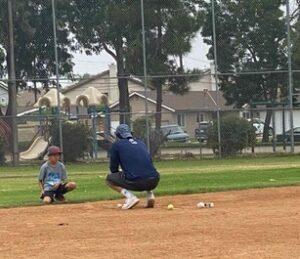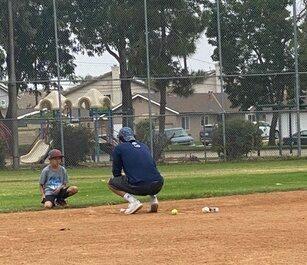 Book a Lesson with Coach Ryan
Purchase a Package of Lessons
(discounted)