Work with the Best Baseball Coaches in Los Angeles.
Get started with Small Group Baseball Lessons with MADE Baseball today!
Small Group Baseball Lessons
Small group baseball lessons are a great way for beginners to have fun and learn the game. We allow for 3-4 players in a small group, but often times the best number is four, so that it is not only an even number, but also more affordable for each player included. Our small group lessons is a great way for young players to have fun with their friends while learning the fundamentals of the game. Get a small group of teammates together today and start training with a professional MADE Baseball Coach!
*The maximum age for a small group lesson is 12 years old, and it is always best to have each of the players be within a maximum of two years apart.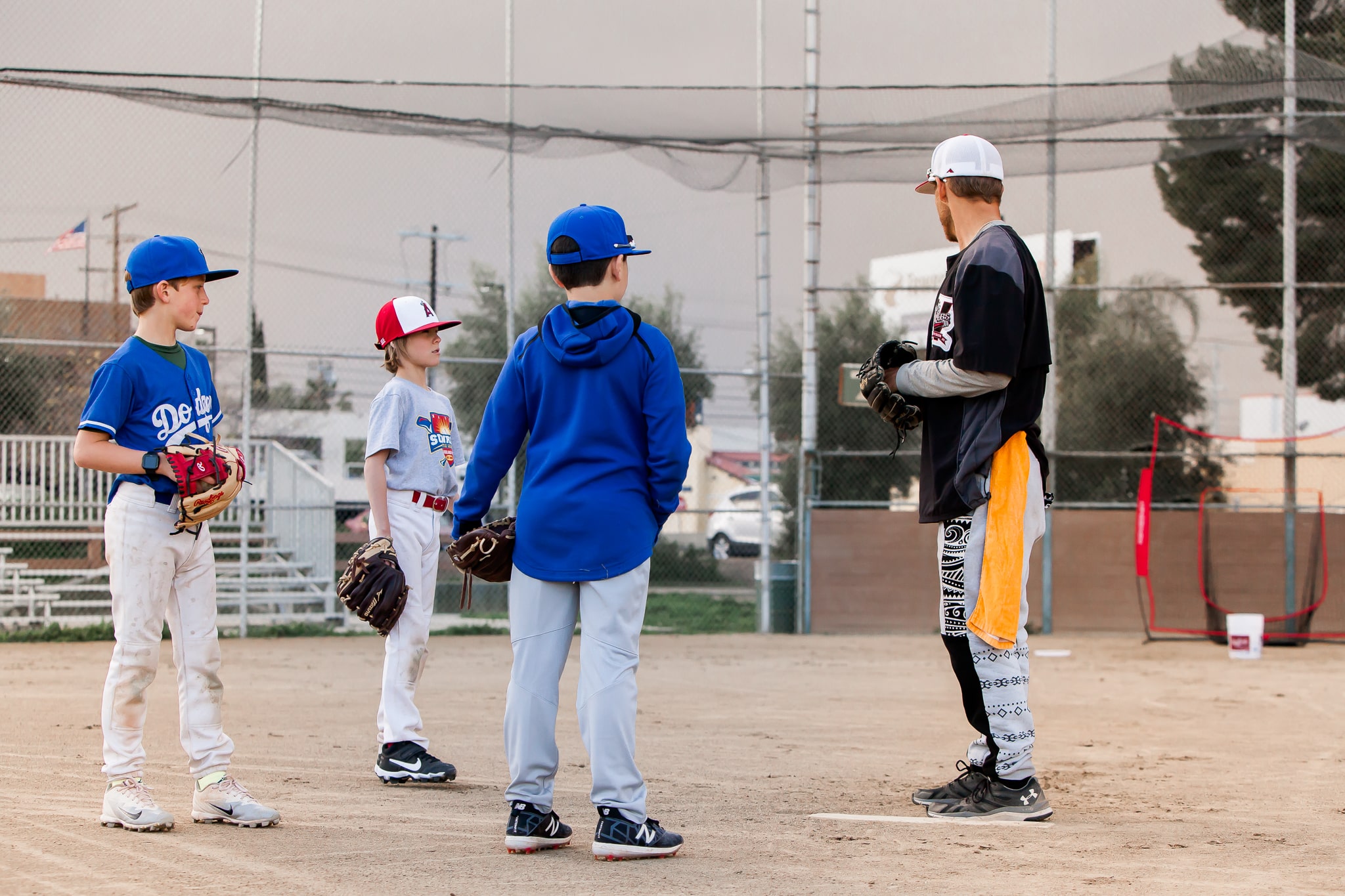 Lesson Locations
Our coaches provide private baseball lessons through out the greater Los Angeles area.
See locations below:
Baseball Lessons Offered
The more players that train, the more everyone saves!
Why Choose MADE?
We are a team of baseball professionals. Teaching baseball is what we do.
Our Coaches are Champions.
We have the most knowledgeable, passionate, and fun-loving coaches in the game.
Interested in becoming a MADE Baseball Coach?
Find out how you can become a MADE Baseball Coach and enjoy flexible scheduling, competitive compensation and a chance to make an impact in your community through teaching the game of baseball!

Do you know about CageList.com?
CageList is the largest network of private backyard batting cages in the country?
Sign up today and rent a batting cage near you!
Subscribe to MADE Baseball
to receive updates on baseball coaching specials, baseball camps, baseball tips, and more!