Welcome to MADE Baseball.
Work with the Best Baseball Coaches in Los Angeles.
Private Baseball Lessons
Getting started taking private baseball lessons with MADE Baseball is as easy as 1, 2, 3...
Lesson Locations
Our coaches provide private baseball lessons through out the greater Los Angeles area.
See locations below:
Baseball Lessons Offered
The more players that train, the more everyone saves!
Professional MADE Baseball Coaches
Our coaches train players throughout the greater Los Angeles area.
Click on a coach to learn more about them and book lessons on-line.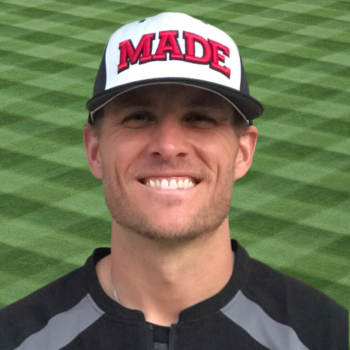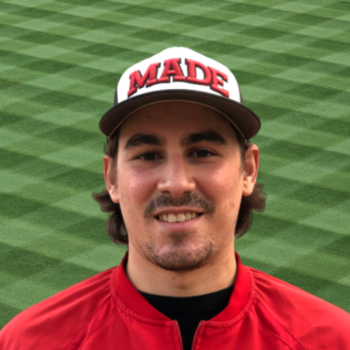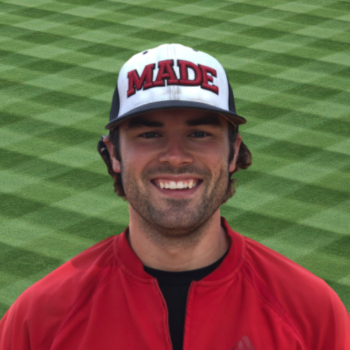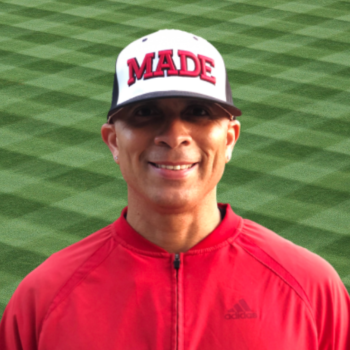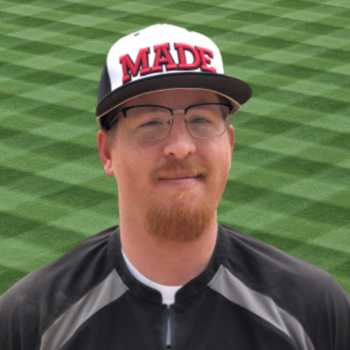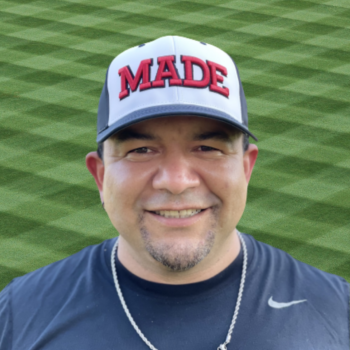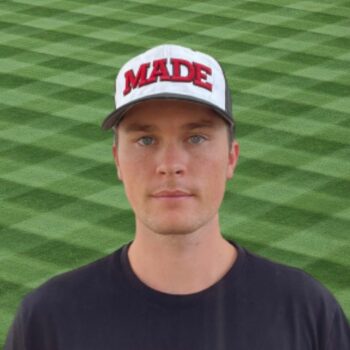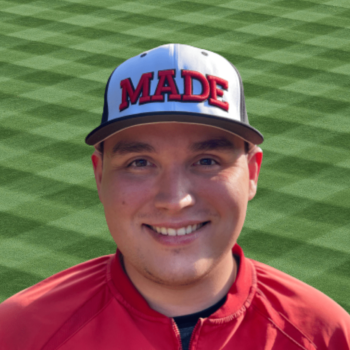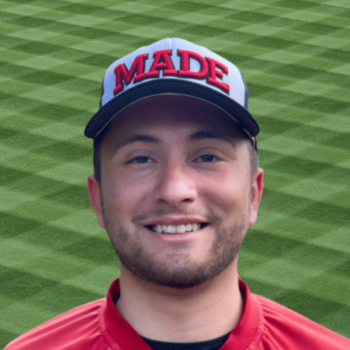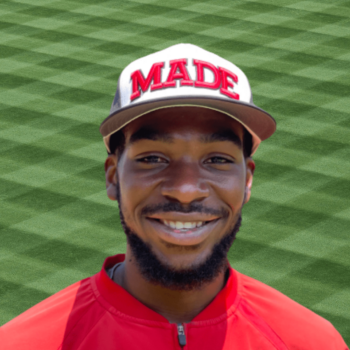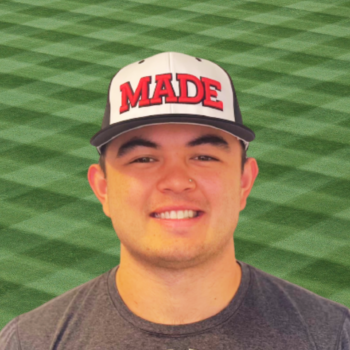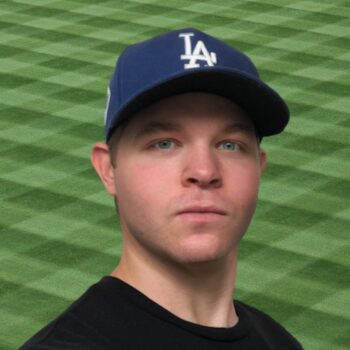 Our Coaches are Champions.
We have the most knowledgeable, passionate, and fun-loving coaches in the game.
Why Choose MADE?
We are a team of baseball professionals.
Teaching baseball is what we do.

Do you know about CageList.com?
CageList is the largest network of private backyard batting cages in the country?
Sign up today and rent a batting cage near you!
Subscribe to MADE Baseball
to receive updates on baseball coaching specials, baseball camps, baseball tips, and more!