Welcome to MADE Baseball.
Work with the Best Baseball Coaches in Los Angeles.
MADE is...
Motivation.
Appreciation.
Dedication.
EVEryday.

Private Baseball Lessons
Getting started taking private baseball lessons with MADE Baseball is as easy as 1, 2, 3...
MADE Baseball clients love our baseball coaches!

Over 100 5-star reviews and counting...
Professional MADE Baseball Coaches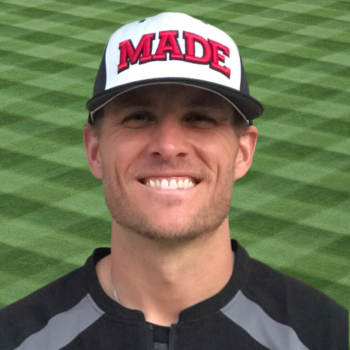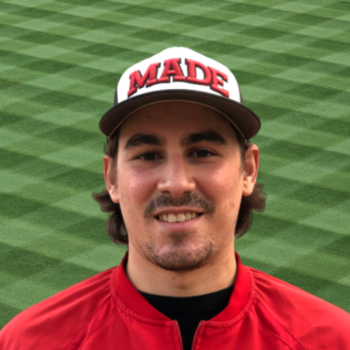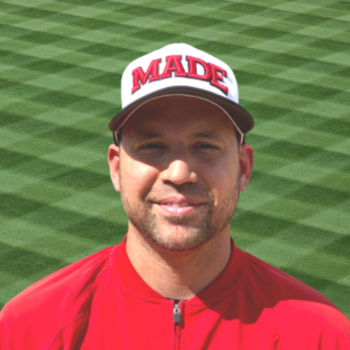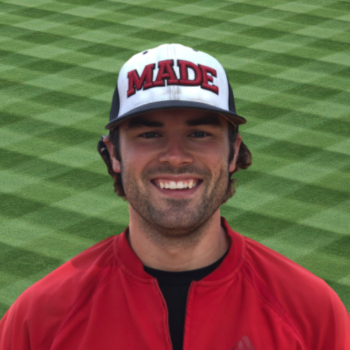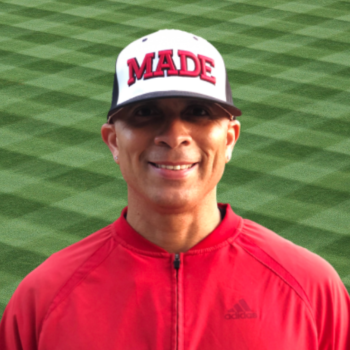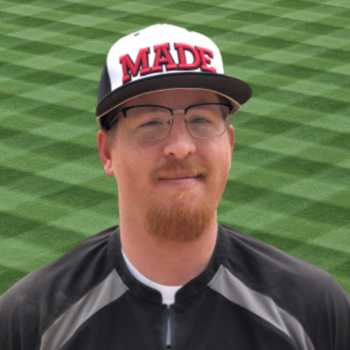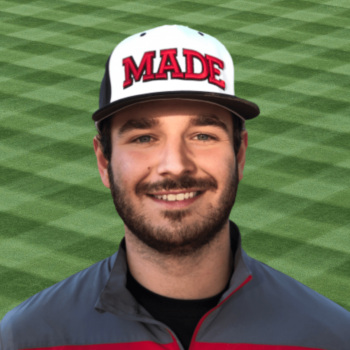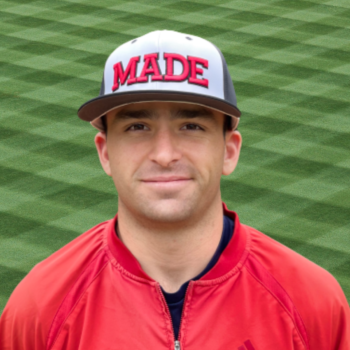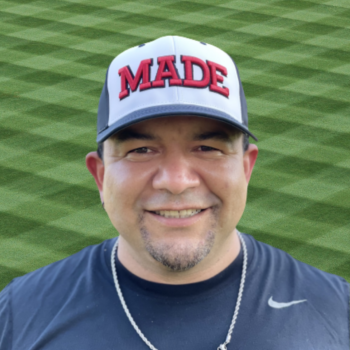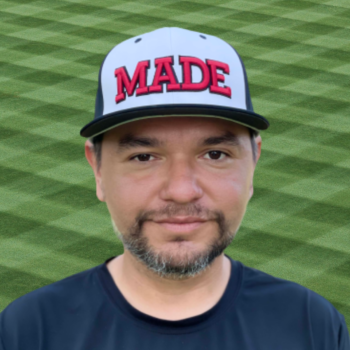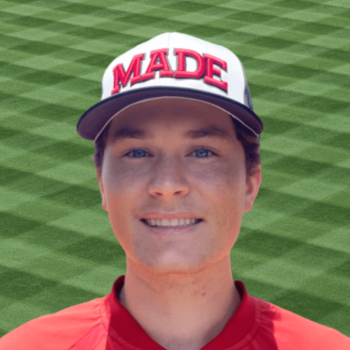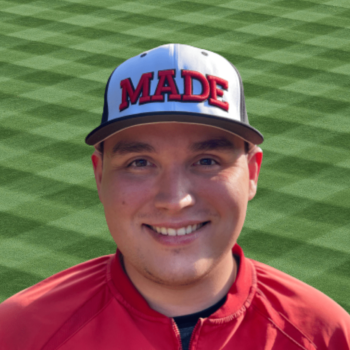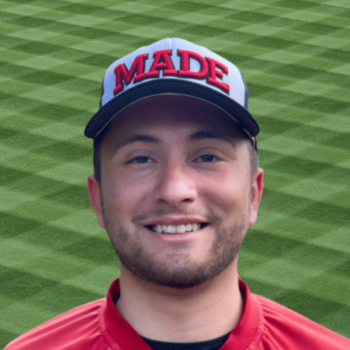 Why choose MADE Baseball?
We are a team of baseball professionals.
Teaching baseball is what we do!
The MADE Baseball Coaches are Champions...
We have the most knowledgeable, passionate, and fun-loving coaches in the game!
Interested in becoming a MADE Baseball Coach?
Find out how you can become a MADE Baseball Coach and enjoy flexible scheduling, competitive compensation and a chance to make an impact in your community through teaching the game of baseball!
Subscribe to MADE Baseball
to receive updates on baseball coaching specials, baseball camps, baseball tips, and more!