Private Baseball Lessons & Training
Our professional baseball coaches provide customized baseball training to players of all skill levels. #GetMADE Our staff of professional baseball coaches are interviewed, background checked, insured, and MADE Certified™.
All the lessons and training we provide are backed by our MADE Baseball Guarantee.
Schedule private baseball lessons with the professional MADE Baseball coach that works best for your schedule, location, and preferences!
*Starting at $95/lesson (*package rate)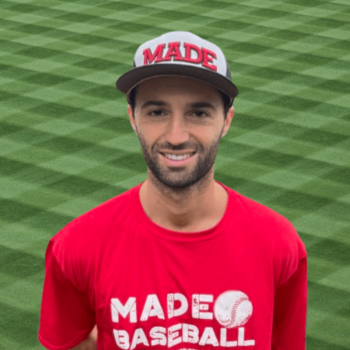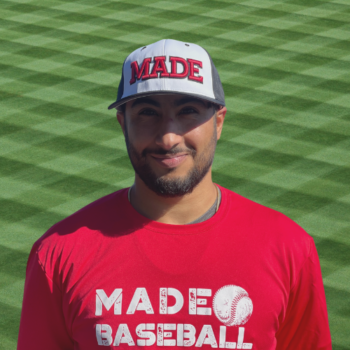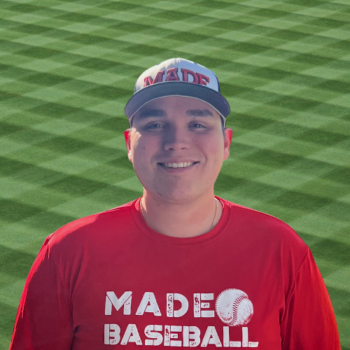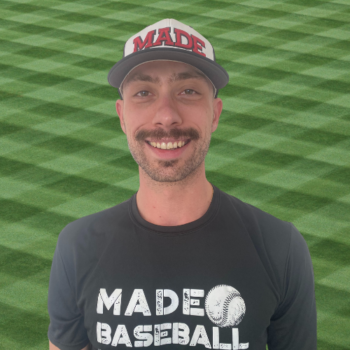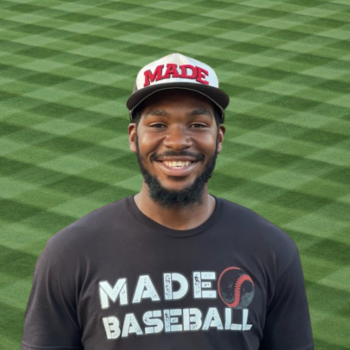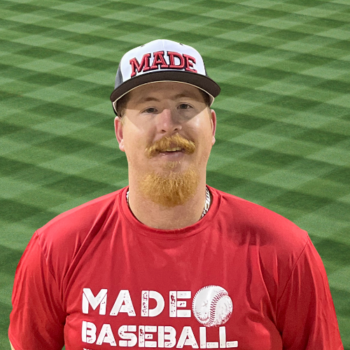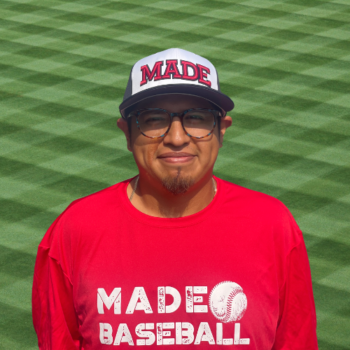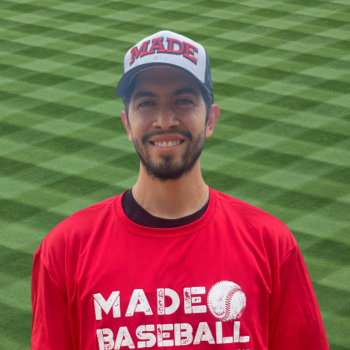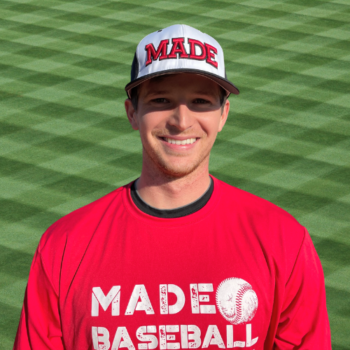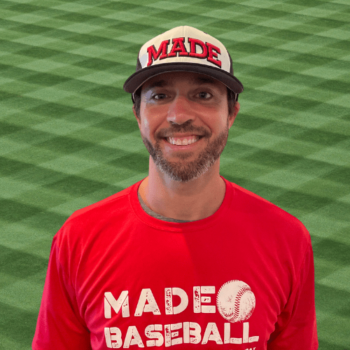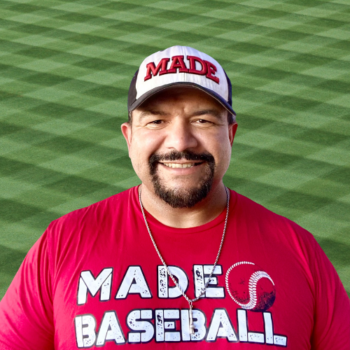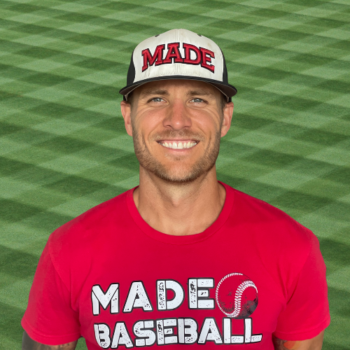 We have great baseball classes in Santa Monica programmed through end of 2023! Space is limited to 14 players per class. Ages 7-13
Starting at $40/class (package rate)
Come train with us and have a blast learning and developing your game with the MADE Baseball coaching staff!
*Starting at $125/day (*package rate)
We live and breath baseball.
Teaching baseball is what we do.
Thanks for being here.
Let's #GetMADE!
How to book baseball lessons
Discover
Browse through our staff of MADE Certified™ professional baseball coaches and choose the coach that works best for your location, schedule, and preferences.
Book
Choose a time slot(s) from your coach's availability calendar that works best for you. Book and pay to secure your slot. Conveniently reschedule on your own if something comes up.
#GetMADE
Begin your baseball lessons and start improving your game. Our private baseball coaches are here to help guide you through the baseball journey! All lessons booked are backed by our MADE Baseball Satisfaction Guarantee.
Common Questions
What types of students do you work with?
Availability & Training Locations
What is MADE's 100% satisfaction money back guarantee?
Do you have customer support?
How do lesson packages work?
Can I add a player to my individual lesson?
Do you have batting cages I can rent?
What is the 24 hour lesson scheduling policy?
Can I talk to my baseball coach before I purchase lessons?


Have you ever been frustrated that you can't find a convenient and affordable place to hit?! Did you know that there are batting cages in people's backyards that you can rent by the hour here in Los Angeles?
The CageList platform is a sister company of MADE Baseball and one that we are proud to offer our baseball and softball community!
Join CageList today to Find a Batting Cage & Hit!
Frost Cage - Batting & Pitching
Batting Cage in North Hollywood
---
Baseball Pitching Machine
---
Batting Cage in South LA
---
Sufficient Space for Infield Work
---
Coach with MADE Baseball
Start coaching with MADE Baseball
MADE Baseball is seeking ex-pro or ex-college baseball players who have experience in coaching/teaching youth players the game of baseball. 
Earn great money and make a positive impact coaching the game that you love and have dedicated your life to.
#GetPAID to help others #GetMADE