Private Baseball Lessons & Training
Our professional baseball coaches in Los Angeles provide customized baseball training to players of all skill levels. #GetMADE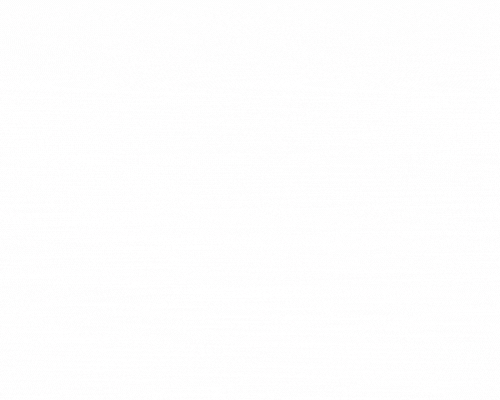 Our baseball coaches are background checked, insured, and MADE Certified™
 All lessons are backed by our MADE Baseball Satisfaction Guarantee
Starting at $95/lesson (package rate)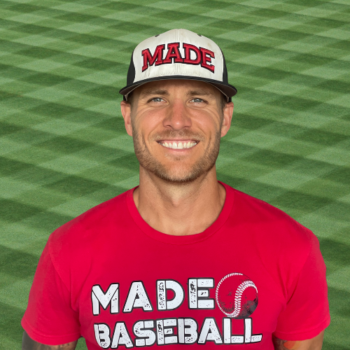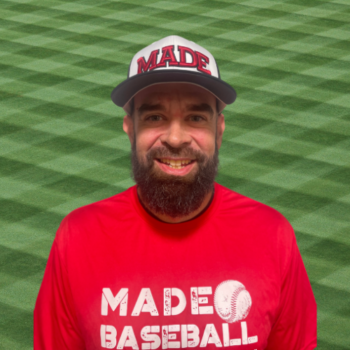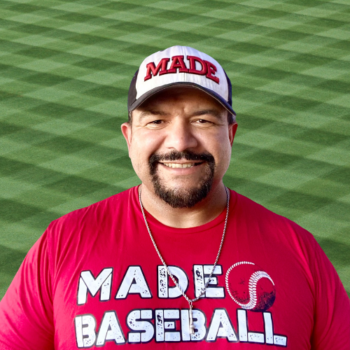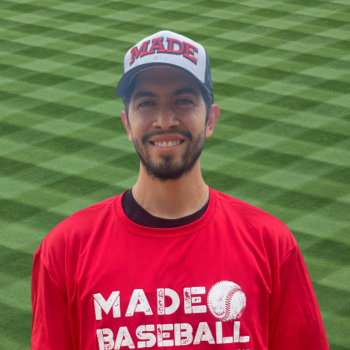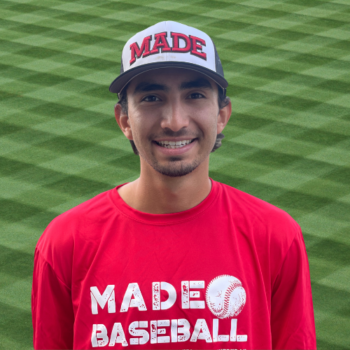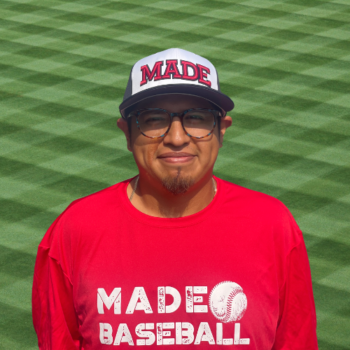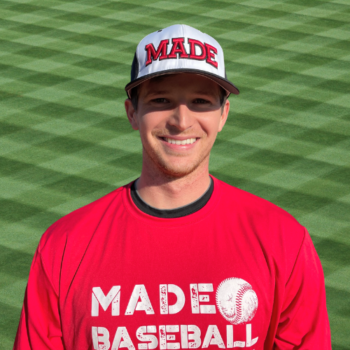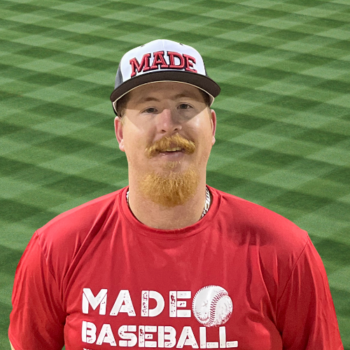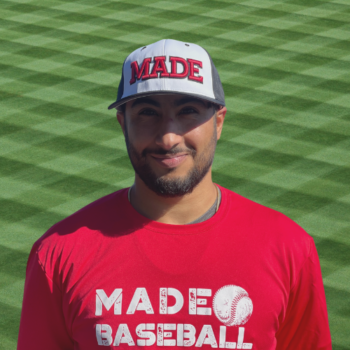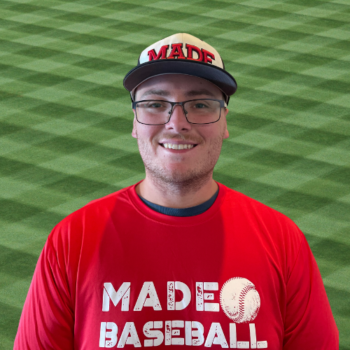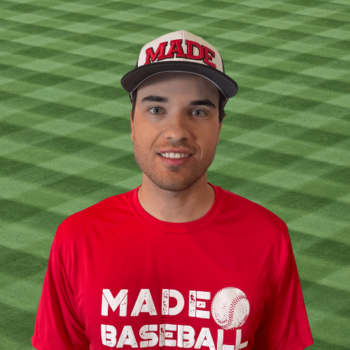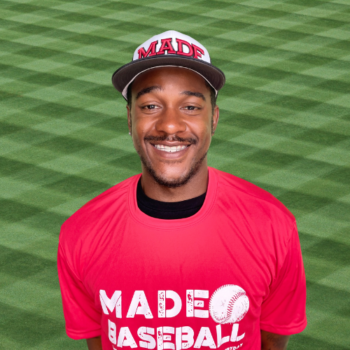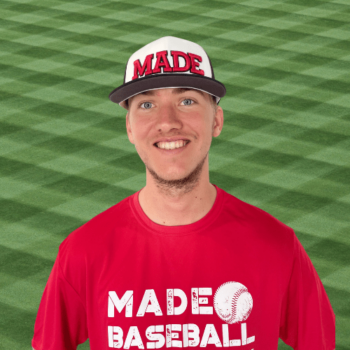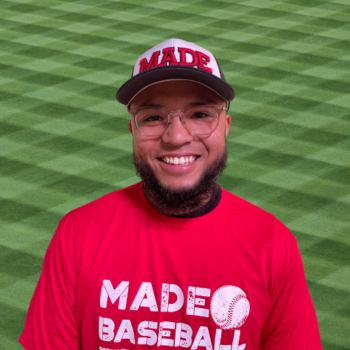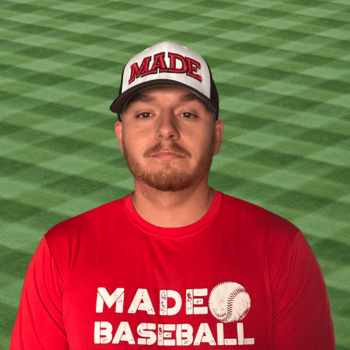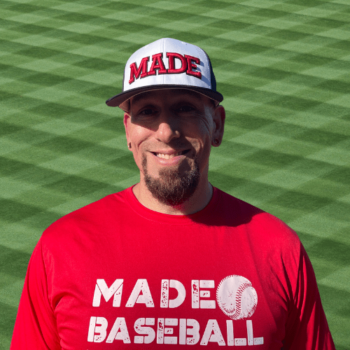 Find Batting Cages on CageList and join 1000's of other players who are never making excuses for not having a convenient and affordable place to train!
Go to CageList.com and sign up today and see what batting cages are near you!
Have a blast learning and developing your game with the MADE Baseball coaching staff!
Ages 7-12
Starting at $135/day (package rate)
Offering beginner/intermediate baseball classes each week
Space is limited to 14 players per class
Ages 7-12
Starting at $45/class (package rate)
We live and breath baseball.
Teaching baseball is what we do.
Thanks for being here.
Let's #GetMADE!
Common Questions
What is MADE's 100% satisfaction money back guarantee?
What is the 24 hour lesson scheduling policy?
Where exactly do I meet my coach?
How do I prepare for my lesson?
What is your vetting/hiring process for baseball coaches?
Availability & Training Locations
Do you have customer support?
How do lesson packages work?
Can I add a player to my individual lesson?
Do you have batting cages I can rent?
Can I talk to my baseball coach before I purchase lessons?
What types of students do you work with?
Do you work with Adult baseball players?
Coach with MADE Baseball
Start coaching with MADE Baseball
MADE Baseball is seeking great baseball coaches who have experience in coaching/teaching youth players. 
Earn great money and make a positive impact coaching the game that you love and have dedicated your life to.
#GetPAID to help others #GetMADE