Champions aren't born...They're MADE.
1. MENTAL ACUITY
"Get Your Mind Right."
What is the strongest muscle in your body? Hint: Think about it. The answer is your brain. The game of baseball and the game of life start in the mind. Your brain is what controls everything that you do and it is a muscle that must be consciously exercised EVEryday. We teach our players from the youngest ages how to strengthen their minds and how to think and respond like champions. We understand that failure is a big part of baseball and life, and the more we fail, the more we will succeed. We start our teaching by laying the groundwork in the mind, especially at a young age.
Your player will learn the following:
-Mentality Programming and Practices
-Self-Discipline and Championship Habit Forming
-Sports Psychology and MADE Motivation
-Setting and Achieving Goals
-Baseball Acumen and Awareness
-Self Reliance, Accountability, and Focus
-Confidence, Self-Esteem, and Increased Social Skills
-The Power and Practice of Positive Language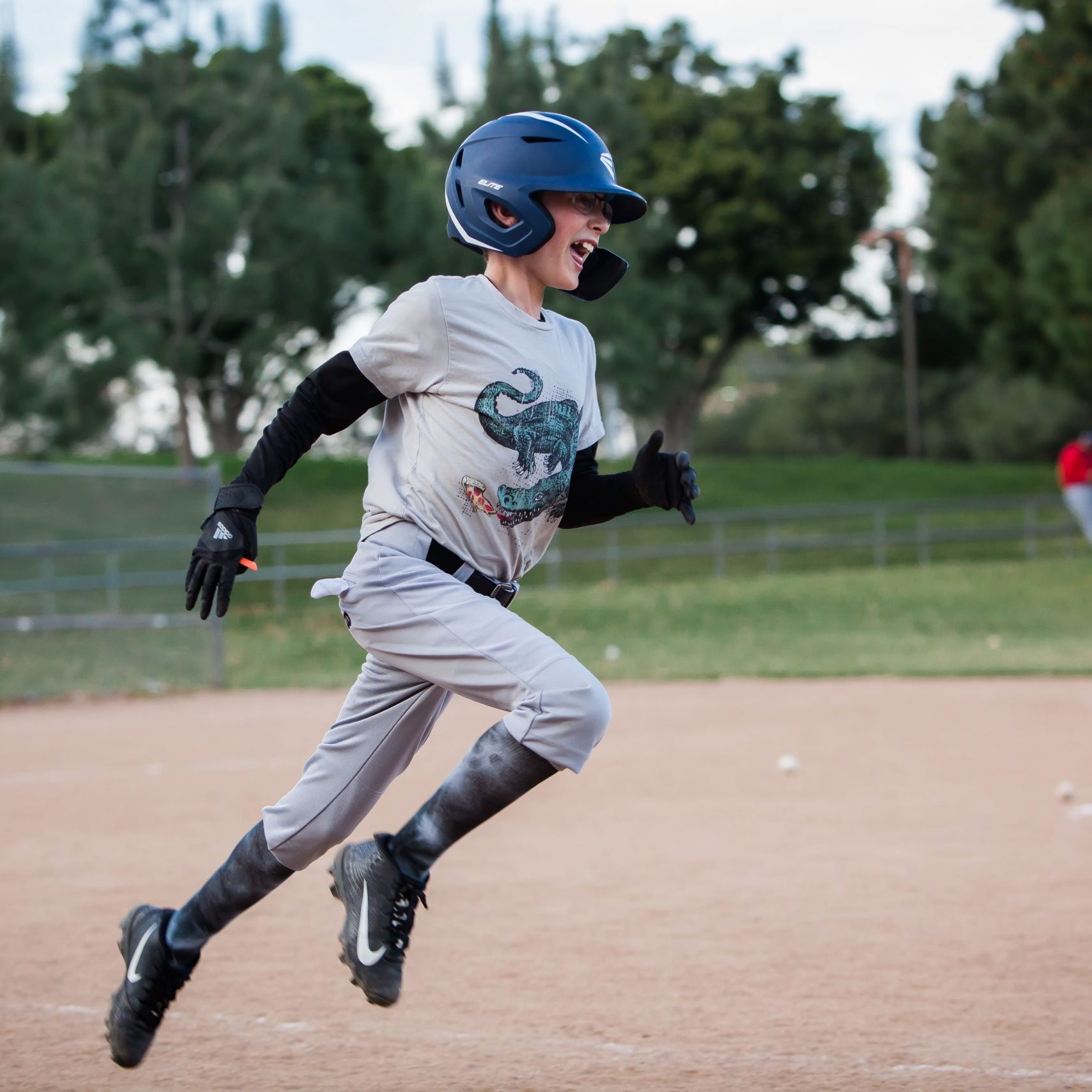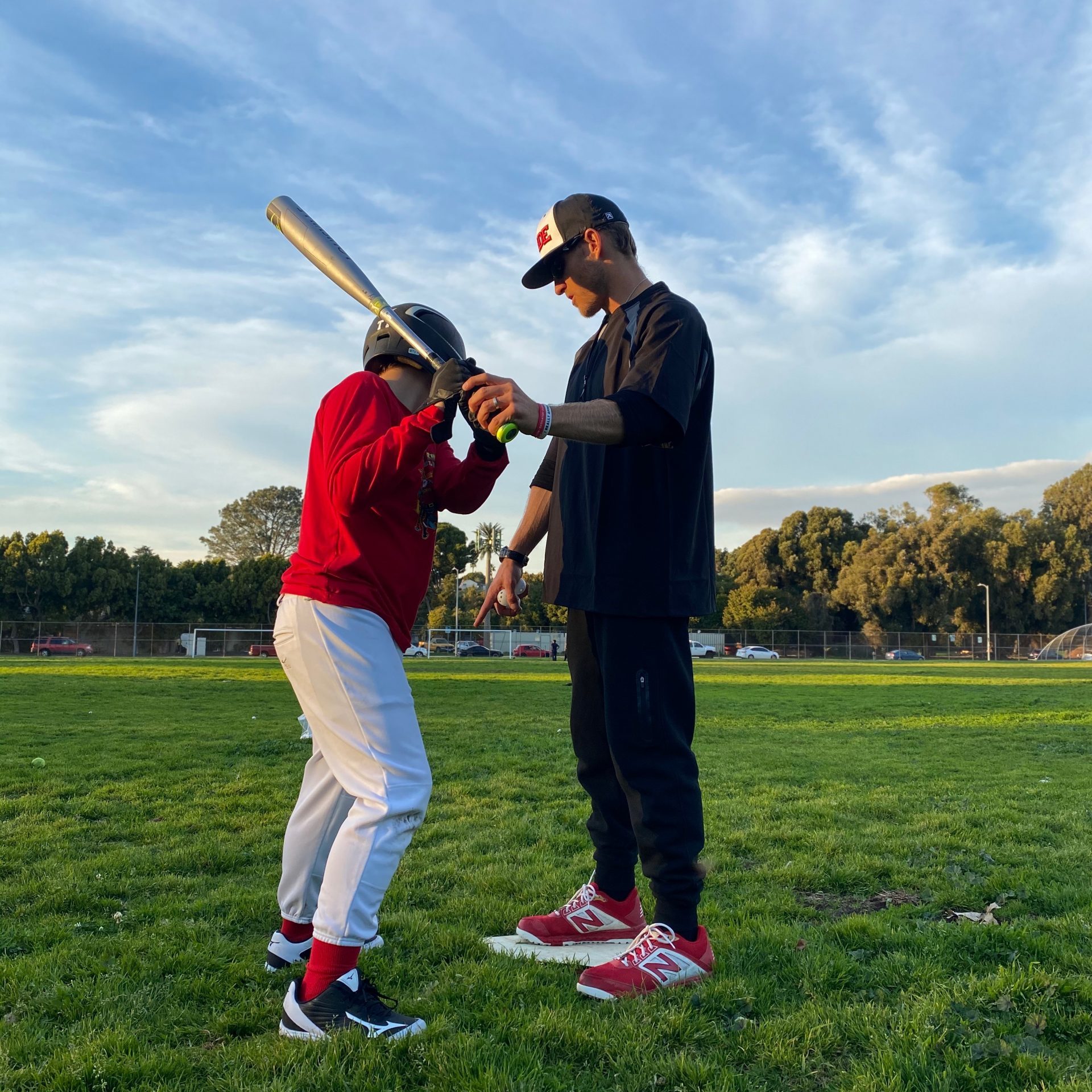 2. MECHANICAL IMPROVEMENTS
"Master Your Mechanics."
A master of his mechanics does not become a master without practicing on their own. We give our players the tools, drills, and homework, in a fun way, to take ownership of their game and work on their craft outside of our sessions. We teach the fundamentals of the game through baseball drills and skills that are necessary to repeat over and over again. Our instructors stress the importance of repetition and we give our players homework to work on after every session. It is up to the desire of the player to create a consistent work ethic outside of our private baseball lessons and to make themselves into champions by putting in the time to practice with the tools they receive from our private baseball coaches.
Your player will learn the following:
-Pitching/Throwing Mechanics and drills
-Catching Mechanics and drills
-Fielding Mechanics and Approach
-Baserunning Approach and Fundamentals
-Timing, Drive, Balance, Rhythm and Direction
-Learning the different body parts
-Basic Human Movements and exercises(for all ages)
3. CHAMPIONSHIP ROUTINES
"Live Like a Champion."

Perfect practice makes perfect. Average practice makes average. Champions do not settle, they refine, and refine, and refine some more. The older and more competitive a player gets, the more vital it is for them to create their own championship routines. We give our players the necessary drills, exercises, tools, and knowledge to create their individual championship routines, from mental exercises to physical exercises, to nutrition habits and daily decision making routines. We absolutely love the words routine and habit and we take pride in helping our players grasp these concept from a young age.

Your player will learn the following:
-Speed and Agility Routines
-Strength and Baseball Fitness Routines
-Mobility, Flexibility, and Stability Routines
-Nutrition Habits and Mindfulness