Baseball Lessons and Champion Mindset Training
Champions aren't born… They're MADE.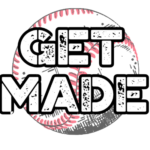 We are a staff of professional baseball coaches that provide private baseball lessons in the great Los Angeles area.
Meet Our Coaches
We develop baseball iq and skills, along with strong character in baseball players ages 4 and up.
See Our Curriculum
We offer Private Baseball Lessons in the greater Los Angeles area. All skill levels welcomed, ages 4 and up. We can help you improve all aspects of your game.
Book Lessons Now
MADE Baseball Blog
See some insights into our message and coaching style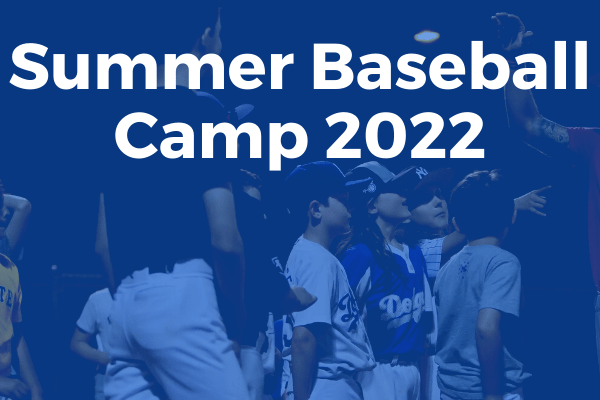 What's up champions! We are back for another summer of hustle ball camp for 2022!…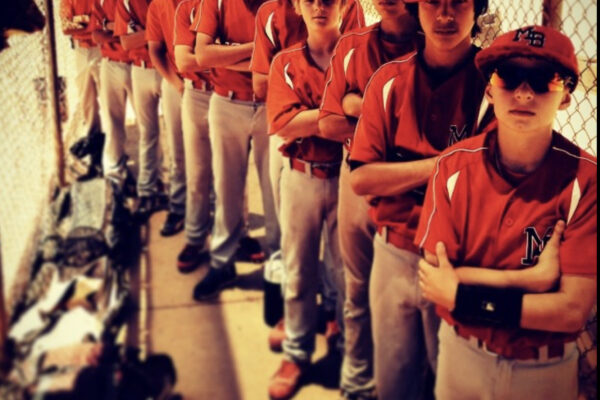 Winter Hustle Ball Sports Camp in Santa Monica Dec 20 – Jan 6, 9am-3pm Ages…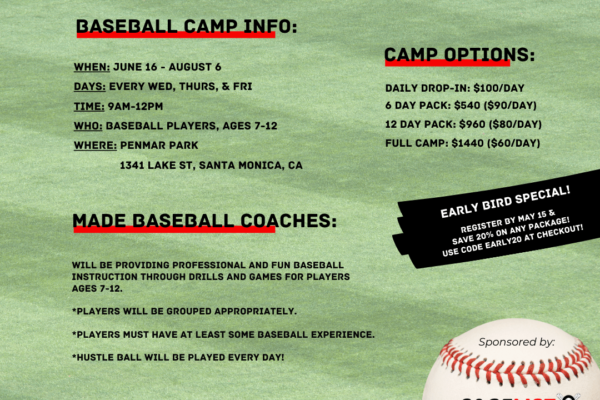 Summer Baseball Camp in Santa Monica in 2021 2022! WE ARE BACK WITH CAMP AGAIN…
Meet the Founder
What's up, champions?! Welcome to MADE Baseball! My name is Coach Isaac Hess and I've been coaching the game of baseball professionally for over 15 years. Thanks for your interest our baseball training program and curriculum. You're going to love it, you're going to learn a lot, and you're going to #GetMADE.
As a full time professional baseball coach for over 15 years, I deeply understand all aspects of the game of baseball, and I can teach you or your player the techniques and proper fundamentals of pitching, hitting, catching, fielding, and base running. I also focus on teaching my players how to create championship mindsets and routines. I work with players ranging from age 5 all the way up to professionals and everywhere in between. I also work with softball players as well. If you want to get better and do what it takes to improve, I want to help you.
I built the MADE Baseball philosophy and brand in order to express my fundamental approach to the game that I had as a player and now as a coach. This motivational mantra reminds us of the fact that Everyday counts, and it trains us to do what it takes to be champions, mentally, physically, and spiritually, through out the process of life.
I appreciate your interest in the MADE Baseball Training Program and Curriculum, and I look forward to working with you. If you'd like to schedule a lesson, click the button below and register today!
#GetMADE.
Some of our private and group lessons in action