Welcome to MADE Baseball
We teach our players how to pitch, hit, field, run, and THINK like Champions.
About MADE
MADE Baseball is a professional baseball coaching staff in LA who work with players of all ages and skill levels. The game of baseball runs in our blood. We love everything about it, and being on the baseball field as a player and/or as a coach is always a blessing.
MADE is a baseball and champion lifestyle, a philosophy, and a mantra.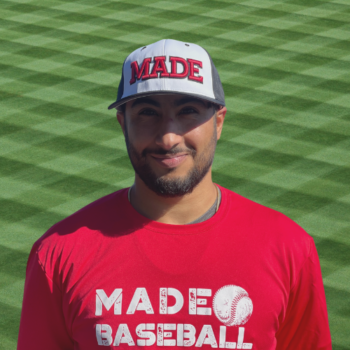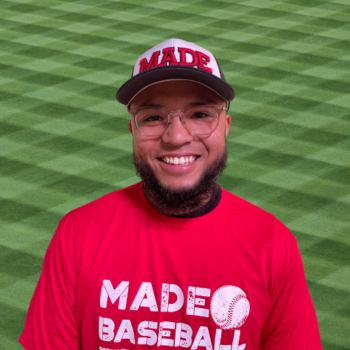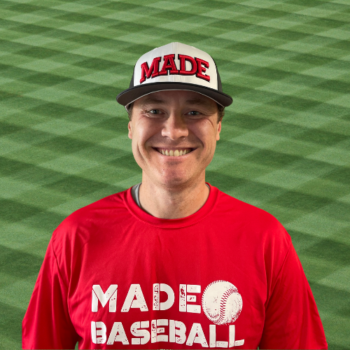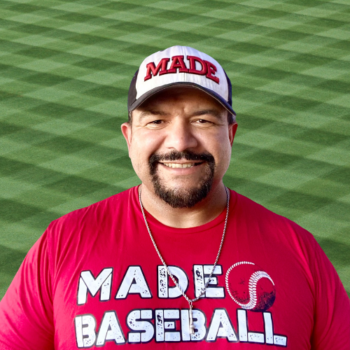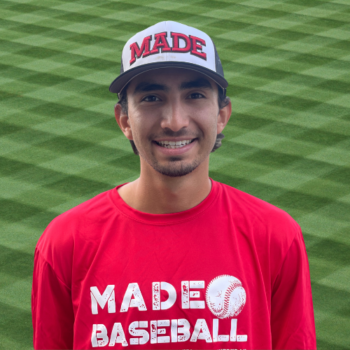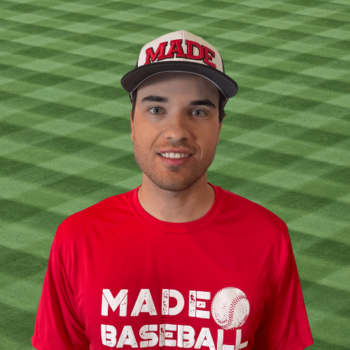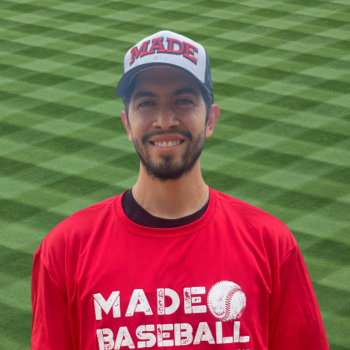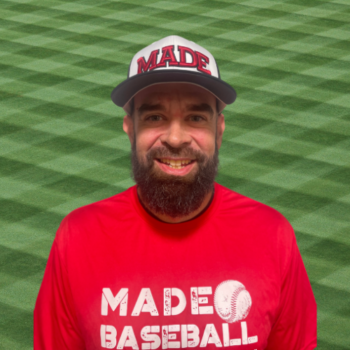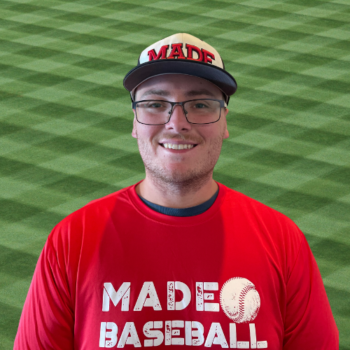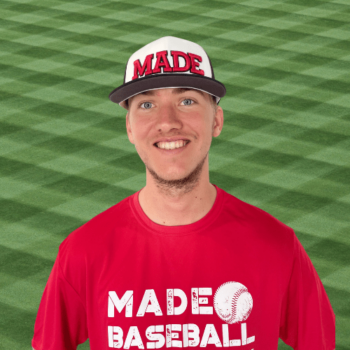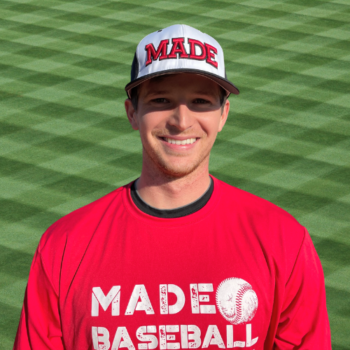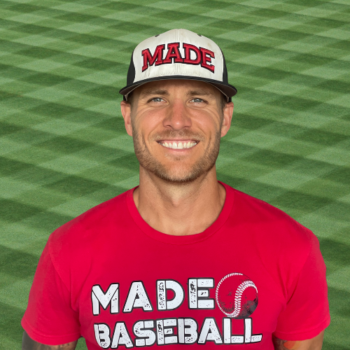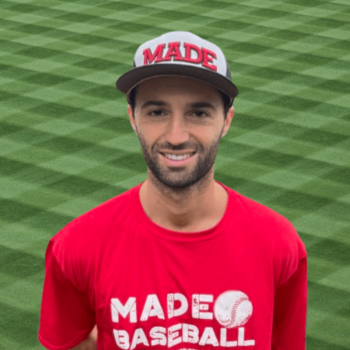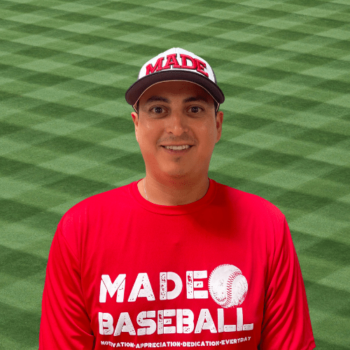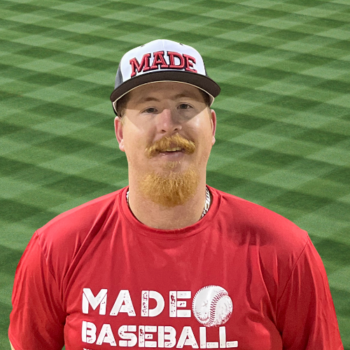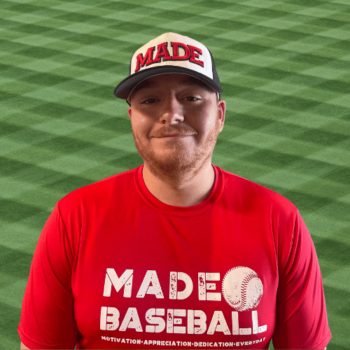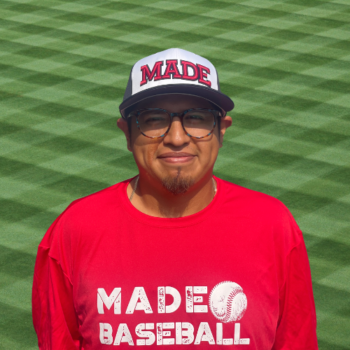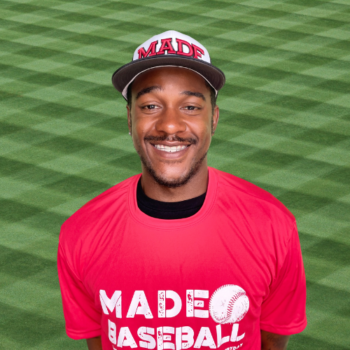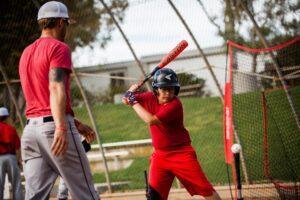 MADE Mission
Founded in 2005 by Coach Isaac Hess, the MADE Baseball mission is to teach youth players how to pitch, hit, field, run, and THINK like Champions with a fun, positive, and highly developmental approach. We aim to help players train both their mind and their game. For those that train with us consistently, we also work to guide and consult with our players throughout their baseball path to always keep them moving in the right direction.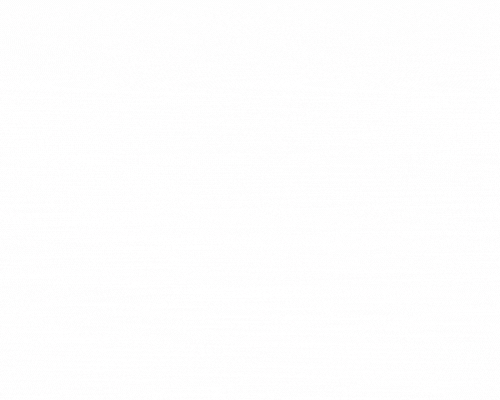 Meet the Founder
What's up, champions?! Welcome to MADE Baseball! My name is Coach Isaac Hess. Thanks for being here and for your interest in the MADE Baseball Curriculum and training program. You're going to love it, you're going to learn a lot, and you're going to #GetMADE!
As a full time professional baseball coach for over 15 years, I deeply understand all aspects of the game of baseball and I love teaching youth players up to adults.
I built the MADE Baseball philosophy, brand, and mantra in order to express my fundamental approach to the game that I had as a player and now as a coach. Baseball, along with life, all starts in the mind. It is so crucial to build a strong mindset from a young age. Baseball is such an amazing avenue to allow us to strengthen our attitude and resilience over time.
I created the MADE motivational mantra as a simple way to remind us of the fact that EVEryday counts and that we are in charge our making ourselves; it is our own responsibility to get out of life what we desire.
The MADE mantra trains us to do what it takes to be champions, mentally, physically, and spiritually, throughout the process of life.
We look forward to seeing you on the field and working with you and/or your player!
#GetMADE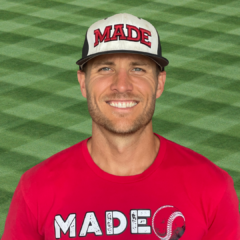 MADE Baseball Blog
See some insights into our message and coaching style
Photos
Some of our private lessons, baseball camps, and baseball classes in action!