*Coaches are required to keep their availability accurate and up-to-date. Click "Booking & Availability" to see Coach Peanut's availability and book lessons online.
Coach Peanut provides baseball lessons in Westchester at Westchester Park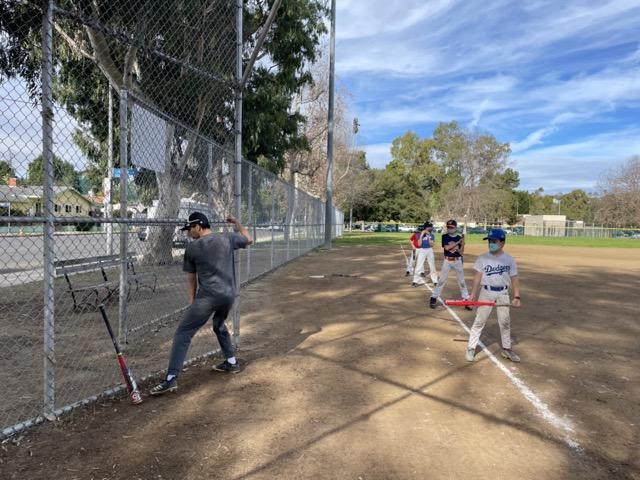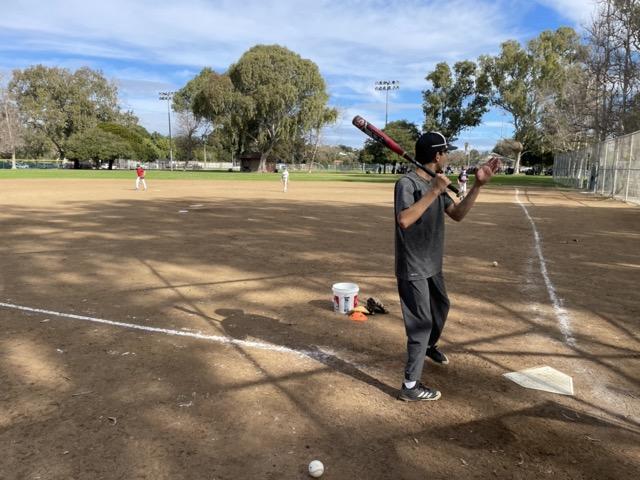 Short Bio:
My name is Coach Jonathan Valdez, but my nickname and the name that has always stuck since I started playing and even into my coaching career, is Coach Peanut. I am in love with baseball and all that it can teach us. I am a very enthusiastic person and I pride myself in my ability to stay cool, calm, and collected. I know how to teach and relate well with kids and I strive to continue refining my ability to teach the game every day.
I have played baseball my entire my life and was born around the game. To me, baseball is more than a game, it is a lifestyle. It is a way of carrying yourself. If the sport has taught me anything, it is that failure is a part of life and you have to get back up.
Coaching Experience:
I have been a coach at North Venice Little League for +5 years running drills at practices. I have coached minors, majors, and jr's, as well as private lessons. I am experienced with and comfortable coaching any age group.
Anyone can play baseball, but being able to coach is a different ball game. Coaching is an honor and something I take with great pride. Although I may be the coach I always feel as though I learn just as much from the kids as they learn from me.
Playing Experience:
4 years of high school (3 years varsity)
3 years of college club baseball at Loyola Marymount
I grew up at North Venice Little League and represented Southern California in 2017 for Senior State Champs. 3 years on Varsity at Venice High School. Venice Varsity Baseball Western League Champs 2017. 2 years of Loyola Marymount University Club Baseball.
A lesson with me:
A lesson with me would be high repetition and putting my player to work. I will always make sure my player's body is properly warmed up and before starting our practice. If we are focusing on pitching, we will go through a detailed throwing program to help work on the throwing fundamentals. If we are focused on hitting, we will do a variety of drills based on what the players need to work on and/or fix, and we will also discuss what it is to have an approach to hitting and how to be thinking when we are at the plate. My overall priority is to help all of my players soak in the fundamental knowledge from the game and be able to apply it in live game situations.
My favorite motivational quote:
"What you lack in talent can be made up with desire, hustle and giving 110 percent all the time." -Don Zimmer
Most Common FAQs
What is MADE's 100% satisfaction money back guarantee?
How do lesson packages work?
Can I add a player to my individual lesson?
Do you have batting cages I can rent?
What is the 24 hour lesson scheduling policy?
Can I talk to my baseball coach before I purchase lessons?
Do you have customer support?
What types of students do you work with?
Availability & Training Locations