"A Summer of Hustle"
Hustle Ball Summer Baseball Camp
in Santa Monica
Summer, 2021
June 16 – Aug 6
*Early Bird Special*
Register by May 15 and SAVE an additional 20% off any package!

Use code EARLY20 at checkout!
Summer Baseball Camp Info:
Are you looking for a summer baseball camp in Santa Monica? You are in the right place!
When: June 16 – Aug 6
Days Offered: Wed, Thurs, & Fri
Time: 9am – 12pm
Ages: 7-12
MADE Baseball Coaches will be providing professional and fun baseball instruction through drills and games for players ages 7-12.
*Players will be grouped appropriately.
*Players must have at least some baseball experience.
*Hustle Ball will be played every day!
Register Now
*Early Bird Special*
Register by May 15 and SAVE an additional 20% off any package!

Use code EARLY20 at checkout!
MADE Baseball Summer Camp in Santa Monica
---
Attend the MADE Baseball Hustle Ball Summer Camp!
Have fun and learn the fundamentals of the game from our professional staff of MADE Baseball Coaches!
We teach our players how to pitch, hit, field, run, and THINK like Champions.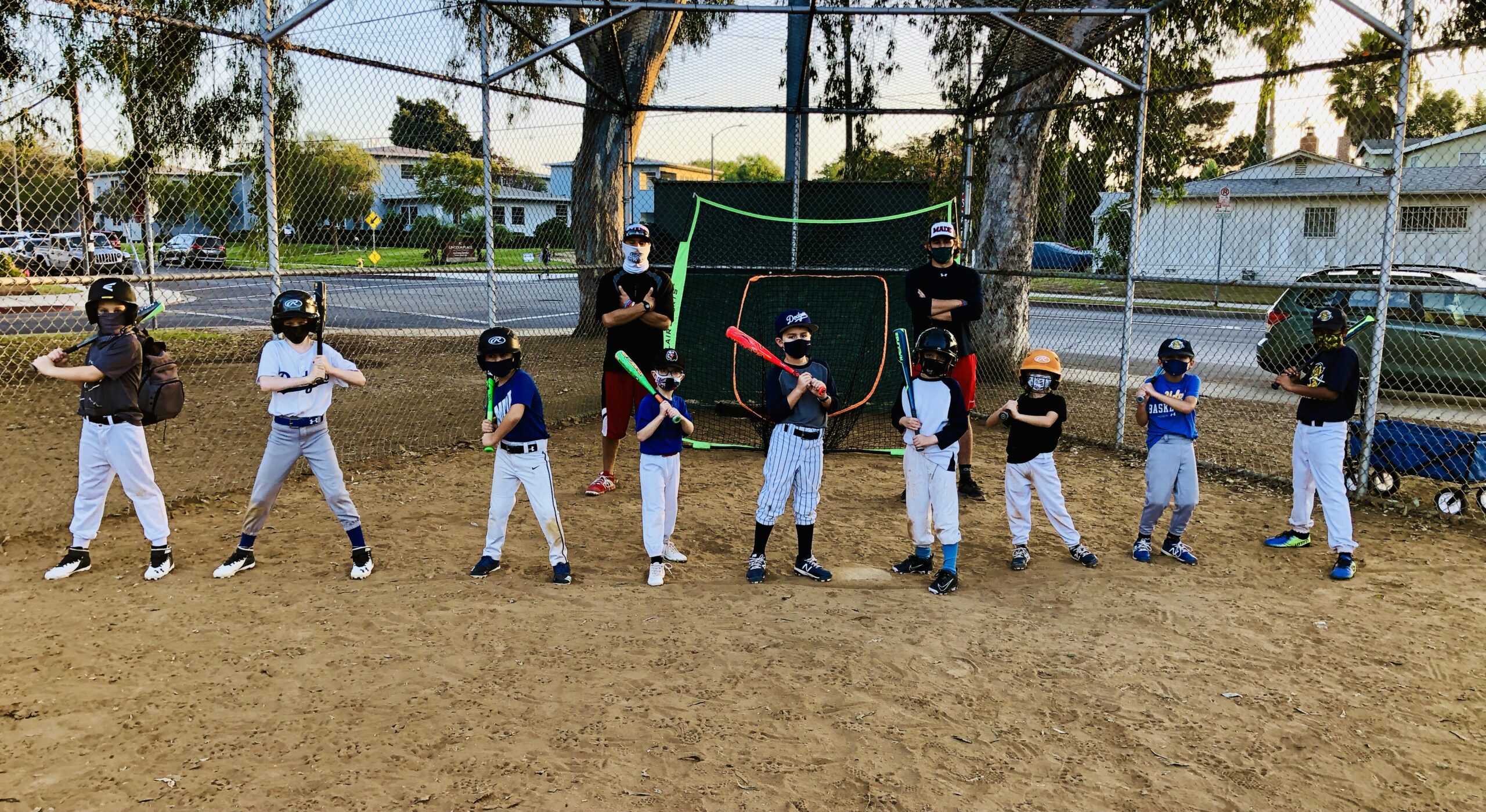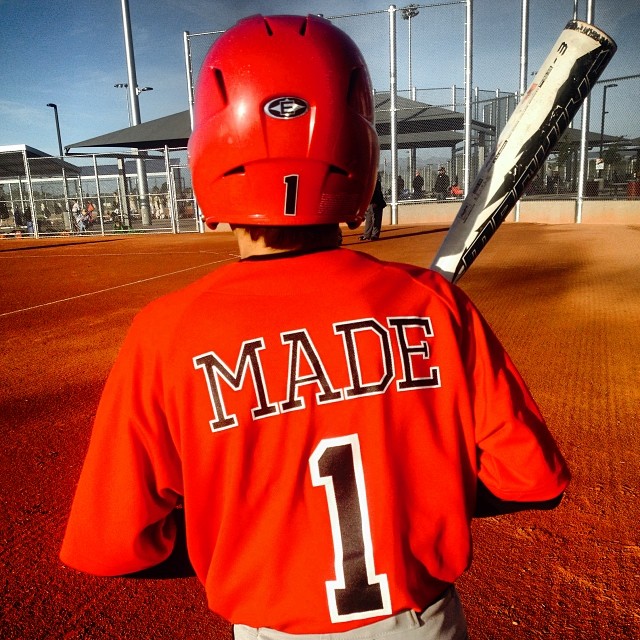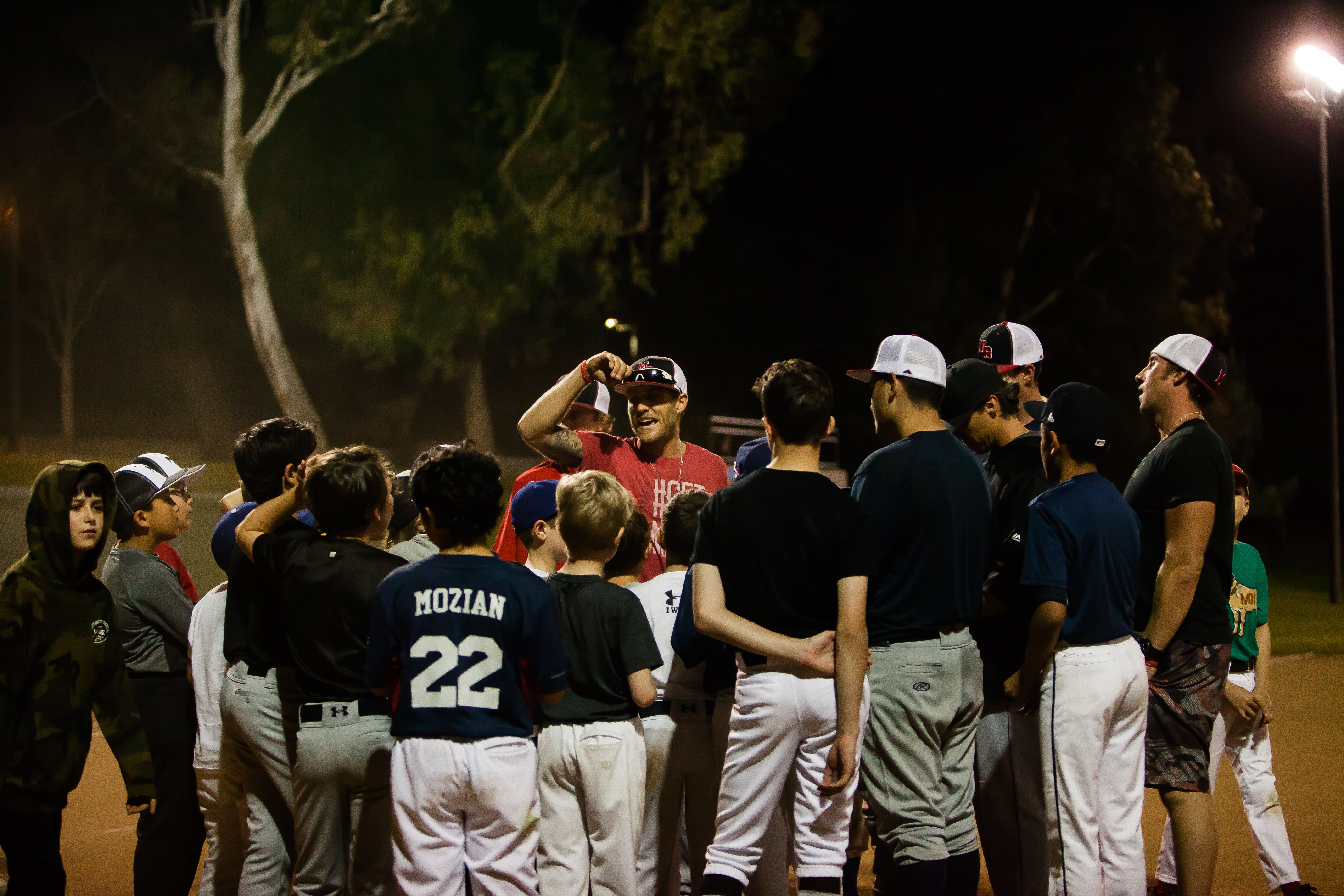 Experienced Baseball Coaches in Santa Monica
Learning from professional baseball instructors at baseball camps in Los Angeles and Santa Monica is one of the best things a young player can do to learn the game. Our instructors love to teach the game of baseball and we have players come to our camps from all over the country. Sign up today to see what we are all about!
With over 20,000+ private baseball lessons given by our staff, we know how to effectively communicate and teach players of all ages and skill levels, from 5 years old learning the absolute basics all the way up to college and professional level players working to refine their craft. Our goal as baseball coaches is to help any player that wants to improve their skills and be the best they can be. We always work hard to create a fun and safe environment for our players to get better. One percent better EVEryday, this is the MADE Mantra.
Role Models and Mentors
In addition to teaching baseball camps and skills, and giving private baseball lessons, we understand our role as teachers and mentors for our players. We take great pride in being positive role models and leaders for each and every player that we work with. We coach our players to always stay in the habit of practicing the use of positive mindsets, language, and self talk in their game.
Background Checked
Our instructors are required to pass a background check as well as be certified as a MADE Baseball Instructor and Leader. We all love what we do, and it is a great blessing to have the chance to continue being involved in the game we love as baseball trainers and baseball coaches. We look forward to working with your player and helping them improve!