Baseball Trainers in Los Angeles, CA
MADE Baseball Trainers in Los Angeles, CA
MADE Baseball has an excellent staff of baseball trainers in Los Angeles, CA. Our baseball instructors work with all ages and skill levels. Our desire to improve and be the best baseball coaches in Los Angeles is relentless and ongoing, EVEryday. As a staff, we have over 20 years of experience as professional baseball players and the advanced baseball knowledge needed to help your player excel to the next level.
Los Angeles Baseball Trainers
With over 5000+ private baseball lessons given by our staff, we have learned how to effectively communicate with players of all ages and skill levels, from 5 years old up to players into their sixties who still love the game and enjoy refining their skills. Our intention as baseball coaches is to help and player that wants to improve their skills have a great opportunity to do so while working with us. It is also important to us that our players enjoy themselves while they are learning the game, even at high levels.
Baseball Coaches in Los Angeles
Our baseball coaches in Los Angeles are highly experienced and passionate about teaching the game. From pitching to hitting to infield, our baseball coaches can work with your player on all aspects of the game. We also focus on teaching strong mental skills for our players and helping them learn to respond to adversity. Book a session today and start #GettinMADE.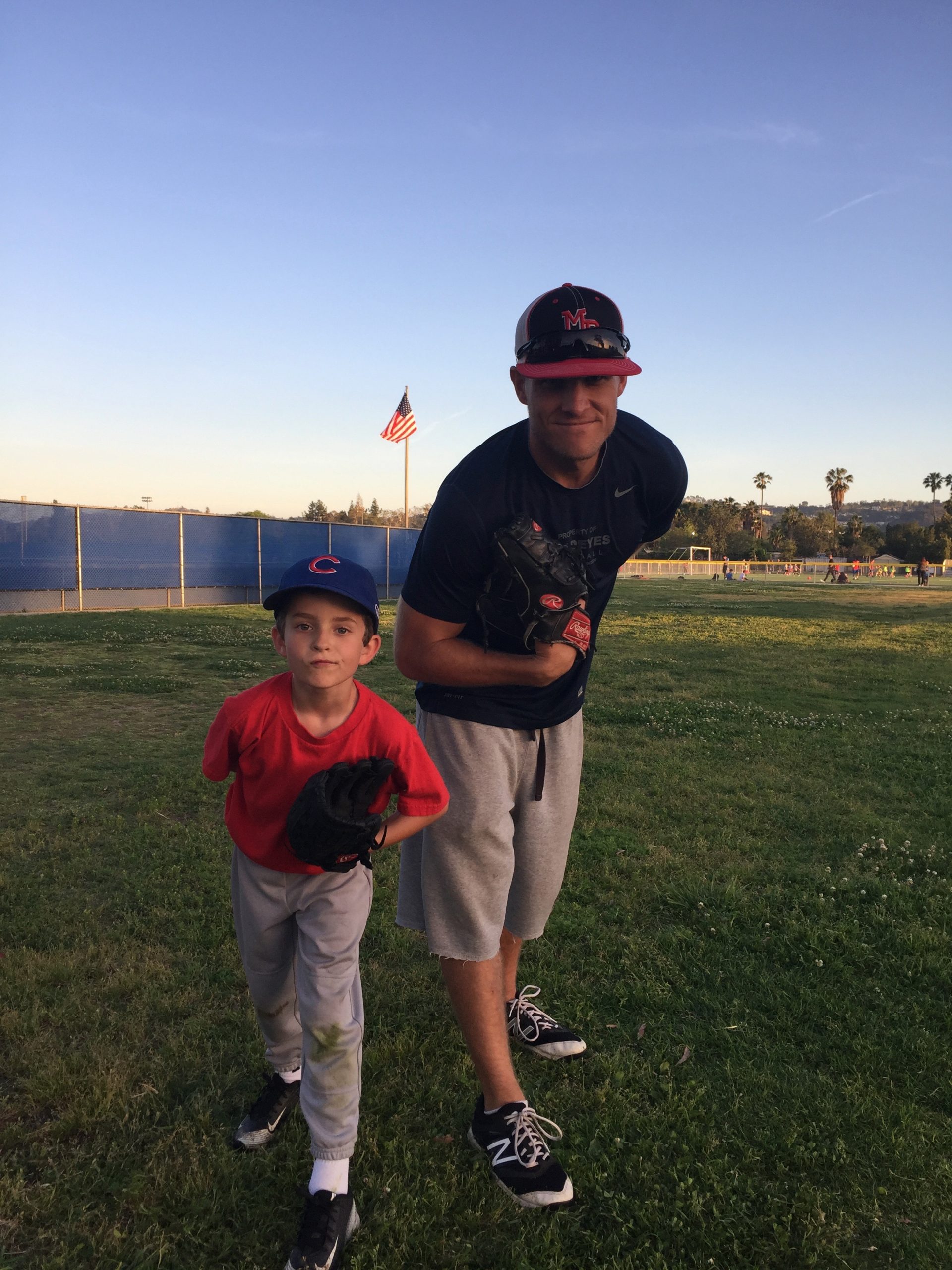 Private Baseball Lessons
Getting started taking private baseball lessons with MADE Baseball is as easy as 1, 2, 3...
Need help?
Our customer care staff is standing by to answer any questions you have about a specific MADE Baseball Coach, or assist with scheduling.
Call or text us at 1-877-MADE-888.
Professional MADE Baseball Coaches
Our coaches train players throughout the greater Los Angeles area. Click on a coach to learn more about them and book lessons on-line.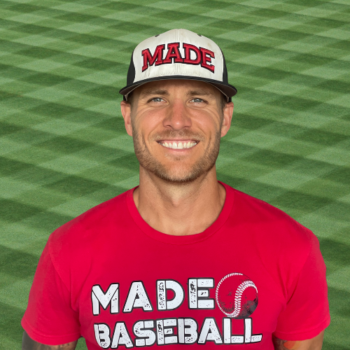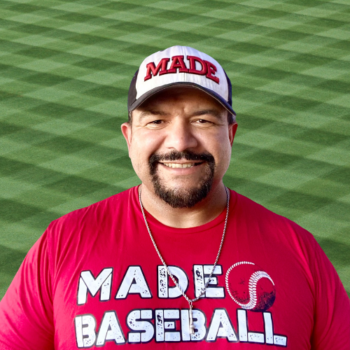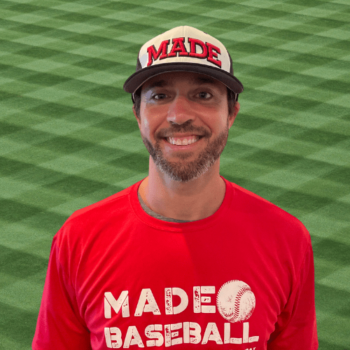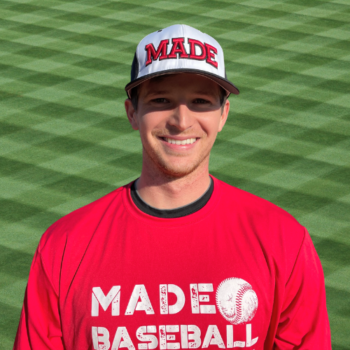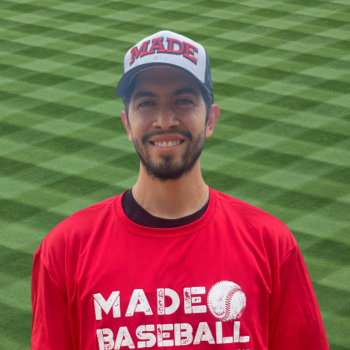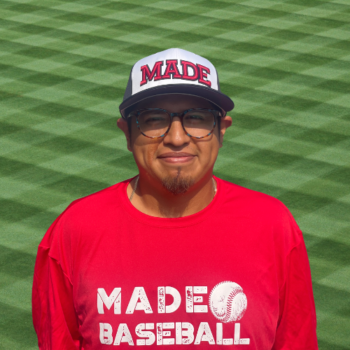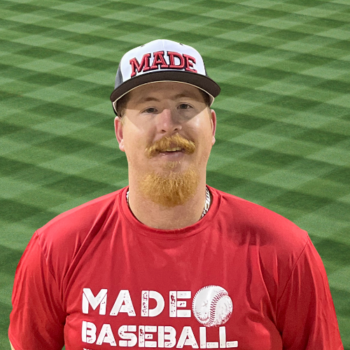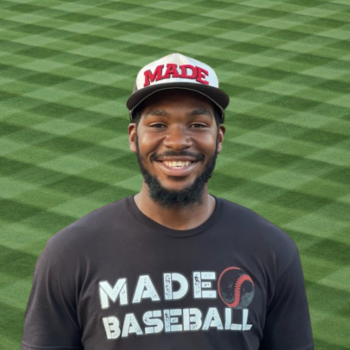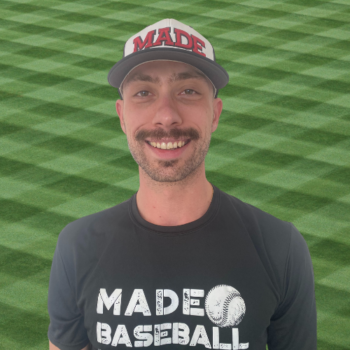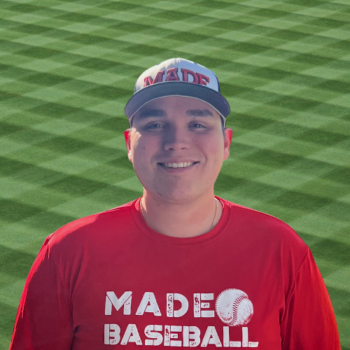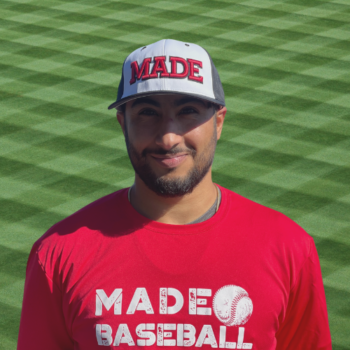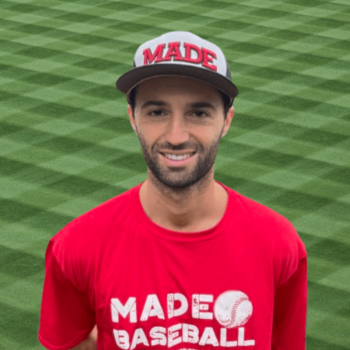 Baseball Lessons Offered
The more players that train, the more everyone saves!
Why Choose MADE?
We are a team of baseball professionals. Teaching baseball is what we do.
Baseball Trainers and Baseball Coaches by City: